Meet the cast of bisexual+ reality dating show The Bi Life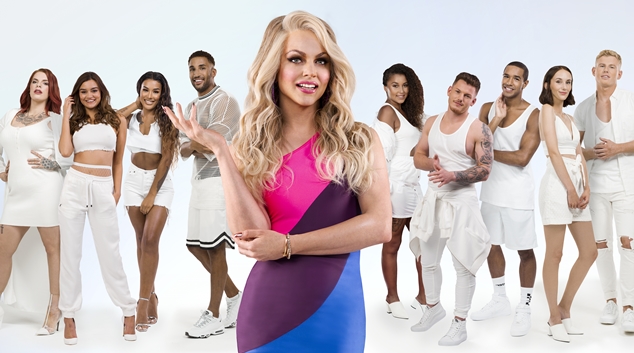 The groundbreaking new reality series that focuses entirely on bisexual, pansexual and fluid people has revealed its cast ahead of the premiere later this month.
Drag superstar Courtney Act is hosting the show which has sent nine bisexual+ Britons to Barcelona on an adventure to find love.
Carmen, Daisie, Irene, Kyle, Leonnie, Mariella, Matt, Michael and Ryan will be living, partying and finding love together in the beautiful Spanish city.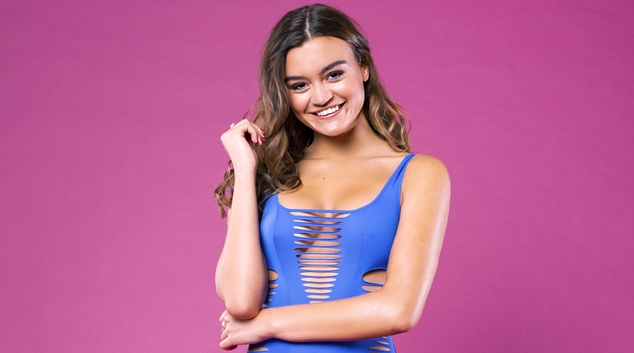 Carmen is a model who says she wants to dispel stigma around the bisexual community. In her industry, Carmen says she is often told she 'looks straight' or is 'too pretty to be a bisexual'.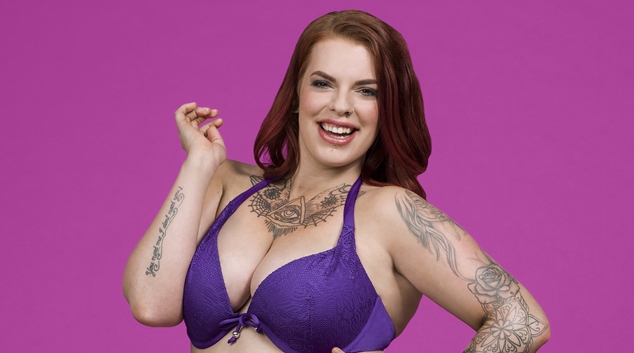 Fraud prevention officer Daisie says she is proud to be bisexual, but she's also a hopeless romantic who is unlucky in love – her perfect partner must have a good set to teeth and a sense of humour to match her own.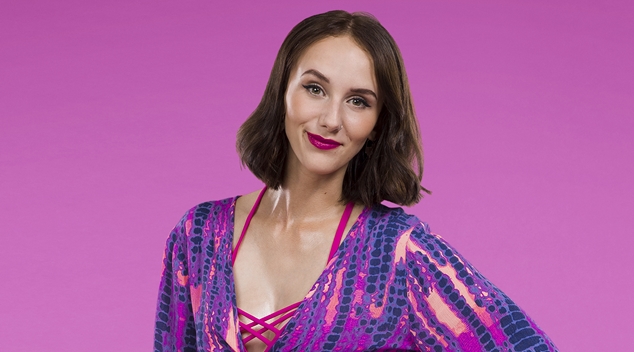 Photographer Irene says the dating scene is a scary place and is hoping to build her confidence. "It takes a while for people to get used to the idea that some people might just like both."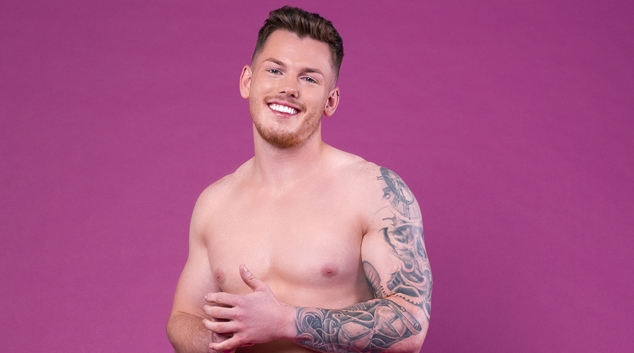 Kyle has been out as bisexual for a year, and is looking forward to exploring more about himself on the show. The Cognitive Neuroscience student says coming out is the perfect opportunity to explore life outside of Wales.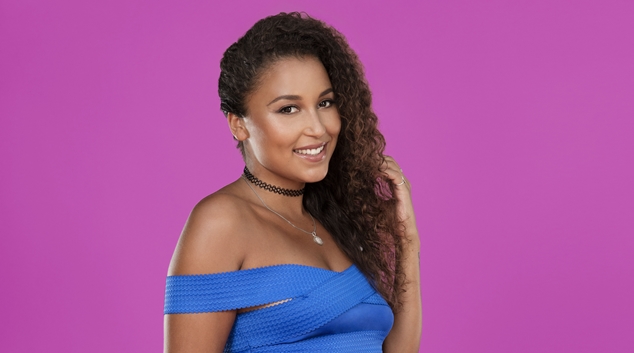 Club promoter Leonnie says she isn't in a rush to find a monogamous partner, and that she gets bored very easily.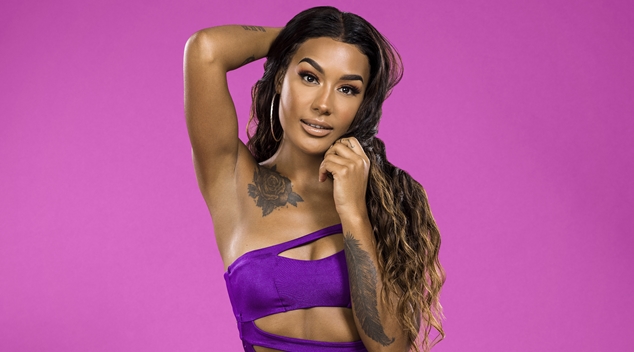 Make-up artist Mariella says she is looking for her fairy tale ending, and hopes to find a partner to settle down with on the show.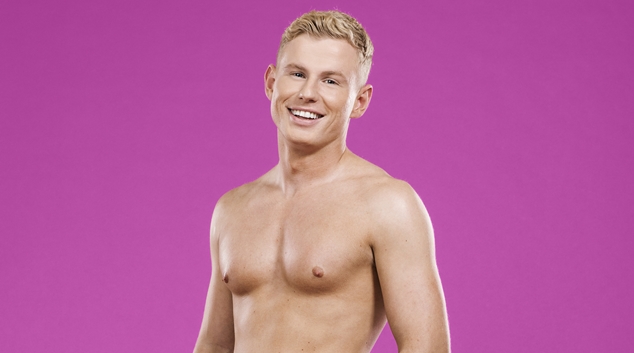 Matt says he is looking for a partner with confidence – and his catch phrase is "up for it."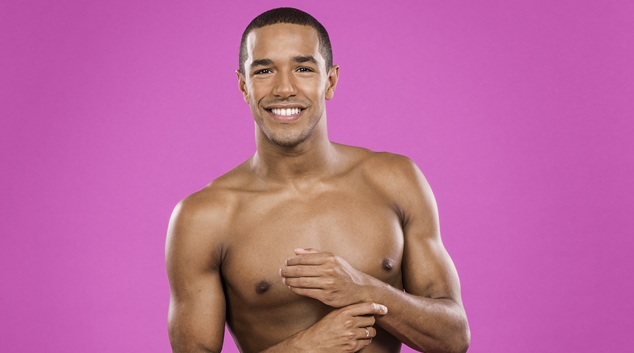 Michael is an international swimmer, competing for Great Britain in the past and now competing for the Jamaican team. Michael says he has never been in a relationship and hopes to explore his sexuality and himself in Barcelona.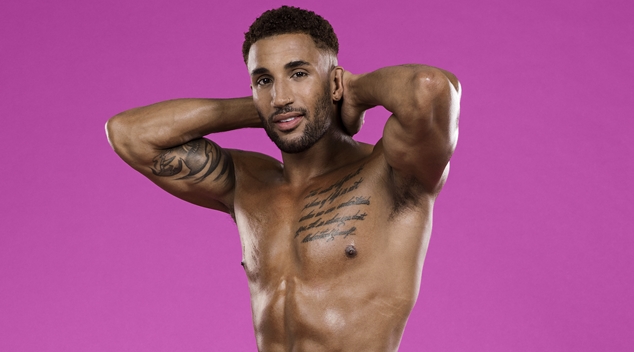 Fitness guru Ryan says he is taking part in the show to ensure bisexual people are represented on our screens. "I think it's good to be able to be yourself and show who you are and not be afraid to do that."
The Bi Life premieres on Tuesday 30th October on Foxtel's E!