Mental health sector aims to be more inclusive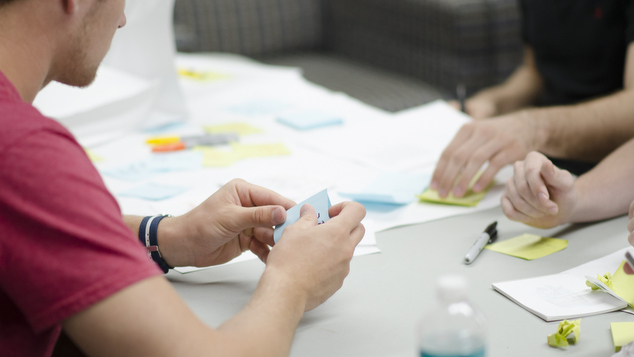 New training program to embed LGBTI inclusive services in mental health sector
An increased level of training around ensuring LGBTI people and acknowledged and made to feel inclusive is leading change in the mental health sector.
Early March saw the beginning of an exciting new development in building LGBTI inclusive services in Western Australia.
The inclusiveness program, delivered by GRAI (GLBTI Rights in Ageing Inc.) and auspiced by Richmond Wellbeing, is supporting organisations to embed solid cultural change,so that their services become welcoming and inclusive of LGBTI people.
'Right To Belong: Creating and LGBTI Inclusive Service' involves a series of five workshops over an eight-month period, and coaches participants through the practical steps involved in building LGBTI inclusivity within their organisation.
Taking part in this inaugural program are representatives from Richmond Wellbeing, Ruah Community Services, Consumers of Mental Health WA (COMHWA), Bentley Health Service, Armadale Health Service and Palmerston Association.
These important services are each sending several people to attend the program to become champions for change within their organisations.
GRAI Chair, June Lowe, said the organisations are very committed to improving services.
"Participating organisations are to be congratulated for their vision in committing to take this course. They are very open-minded and prepared to re-examine their services to see how they can be improved to make them truly accessible to LGBTI people". Lowe said.
Program Manager at Richmond Wellbeing, David Dickinson described his organisations commitment to change.
"Having a safe and welcoming environment is especially critical for mental health services, so we are very pleased to be involved in the roll-out of this project which focuses attention on the needs and wellbeing of LGBTI people".
"This is a time of historic change – and we look forward to a time when the LGBTI community feels every service is fully approachable", Dickinson said.
Media Release from GRAI.
Image: StartUp Stock Photos