Mezzanine Release New Single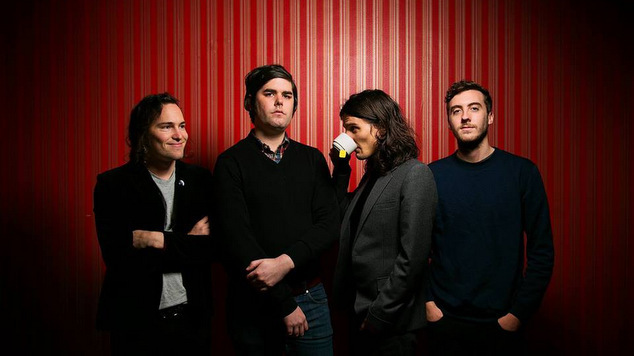 Perth band Mezzanine have released the first single of their debut album.
Mannequin Man is the first single from the band's forthcoming debut album, which is currently being recorded at Blackbird Studios in Perth. The album is being recorded with renowned producer Dave Parkin who has also worked with Jebediah and Snowman.
It's been a busy 12 months for Mezzanine, who since releasing their Vile Horizons EP last year have toured the nation twice and they're about to do it again, this time with a swag of new material to show off.
Catch the band at downstairs at The Beat nightclub on July 27, Dead Owls & Race To Your Face will be supporting.
Listen to the bands new single below, and hit the download button to add it to your music library. Read our interview with front man Cory John Rist.