Michael Kirby weds partner Johan van Vloten, 50 years after they first met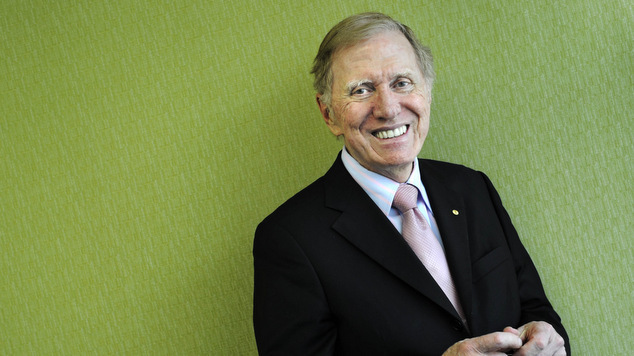 Former High Court Justice Michael Kirby has wed his partner Johan van Vloten, fifty years after the couple first met.
Kirby and van Vloten wed at an intimate ceremony held at their house in Sydney's Bondi Junction last night. The ceremony was held 50 years to the day when the couple first met.
The pair met in the Bottoms Up Bar of the former Rex Hotel in Sydney in 1969. Their decades long relationship has seen the decriminalisation of homosexuality and the long road to marriage equality.
The couple were married by celebrant Michelle Bailey who is also a researcher into HIV at the Kirby Centre. The national centre was set up in 1986 in response to the HIV/AIDS crisis and is named after Kirby, he serves as its patron.
The couple have said that their wedding is not a new stage in their long relationship, but simply a continuation of what already existed. Michael Kirby was one of the campaigners at the forefront of the movement to bring in marriage equality.
OIP Staff
---