Milo Yiannopoulos leaves Breitbart after paedophilia controversy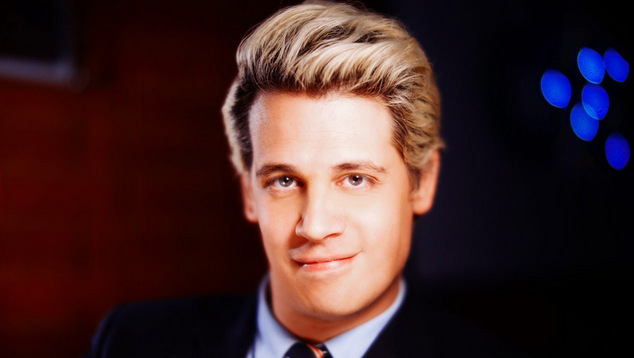 Controversial writer Milo Yiannopoulos has resigned from his position at Brietbart after controversial footage surfaced of the alt-right advocate appearing to support paedophilia.
The self-styled "most fabulous supervillain" has been criticised for his anti-LGBTIQ, anti-Islam, racist and misogynistic views for years.
Now, the avid Trump supporter has lost a lucrative book deal with publisher Simon & Schuster, dis-invited from speaking at a high-profile Conservative Political Action Conference and today stepped down from his role as Tech Editor at Breitbart News.
In a statement released to media today, Yiannopoulos thanked Breitbart for providing him with a platform to disseminate his "conservative and libertarian views."
"[Breitbart] have been a significant factor in my success. I'm grateful for that freedom and for the friendships I forged there," Yiannopoulos said.
"I would be wrong to allow my poor choice of words to detract from my colleagues' important reporting, so today I am resigning from Breitbart, effective immediately. This decision is mine alone."
Breitbart also released a statement in support of Yiannopoulos' past work, praising his "bold voice."
"[Yiannopoulos] has sparked much-needed debate on important cultural topics confronting universities, the LGBTQ community, the press, and the tech industry."
Yiannopoulos had been the head of Breitbart Tech since October 2015.
OIP Staff