Miriam Margolyes to Return to Q and A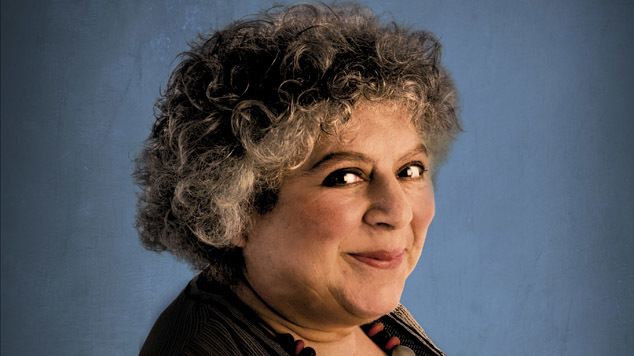 Britain's best export Miriam Margolyes is returning to the panel of 'Q and A' next Monday to charm the nation once again.
The star of stage and screen is best known for portraying Professor Sprout in the 'Harry Potter' films, Aunt Prudence in the cult ABC series 'Miss Fisher's Murder Mysteries' and Aunt Sponge in 'James and the Giant Peach'. She has a prodigious voice acting career, and her widely popular stage performances include 'Dickens' Women', and 'I'll Eat You Last'. She will soon be touring a new production entitled 'The Importance of Being Miriam'.
Margolyes became an Australian citizen in 2013, making this her first 'Q and A' appearance as an Australian.
She will be joined on the panel by Assistant Treasurer Josh Frydenberg, Shadow Assistant Treasurer Andrew Leigh, Policy Analyst at the Centre for Independent Studies Trisha Jha, and Jamila Rizvi, Editor in Chief of Mamamia.
'Q and A' will be broadcast live on the ABC at 9.35pm.