Missy Higgins teams up with George and WASO for Kings Park show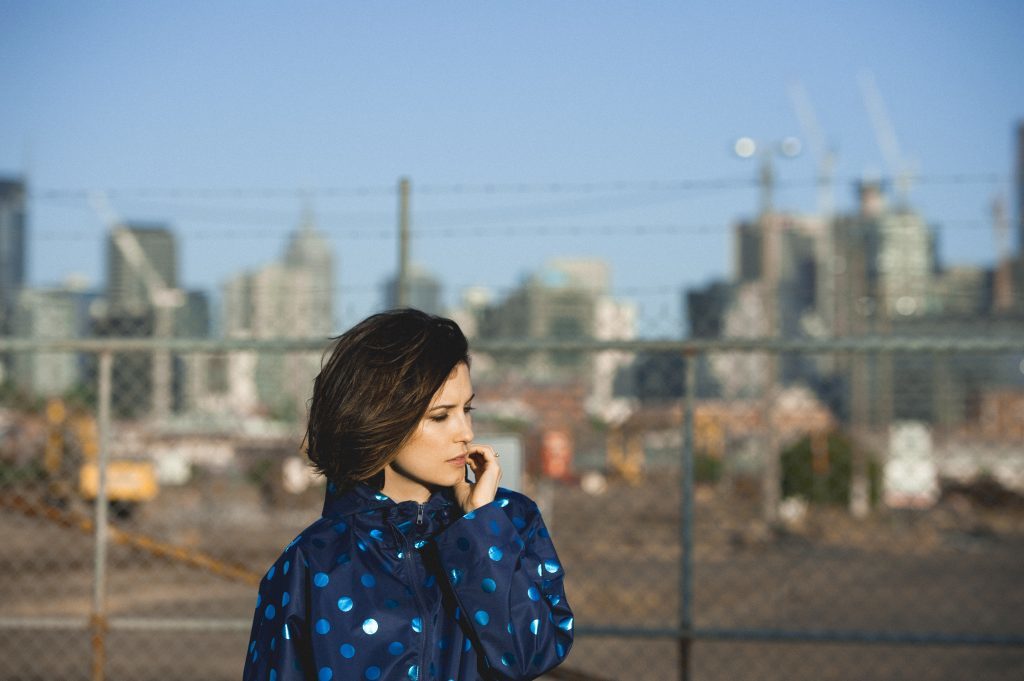 Missy Higgins has announced a special tour of the country, teaming up with Australia's leading symphony orchestras for a series of unique performances including one night in Kings Park this December.
Higgins says she has been invited to work with orchestras many times in the past, and this year she felt ready to step up to the challenge.
"I guess when I was younger I was just intimidated by the challenge of reworking my songs on that scale. Then last year I got asked to do a show with the Tasmanian Symphony Orchestra in this incredible outdoor location called Skyfields in the forest outside Devonport," Higgins explains.
"I've always liked new challenges to I figured that was a perfect opportunity to push myself out of my comfort zone and try something different. The songs came to life in new and unexpected ways when we introduced all those other instruments so I decided to try something similar this summer in other parts of Australia."
The 'Scar' singer will be joined in Perth by the West Australian Symphony Orchestra and, for a west coast exclusive, Brisbane soul outfit George will accompany Missy for their first live show in 11 years – marking the band's 20th anniversary.
Spend an evening under the stars with Missy Higgins, George and the West Australian Symphony Orchestra at Kings Park, Saturday December 3rd. Tickets available from Ticketmaster.