More pressure on Liberal candidate Gurpal Singh over rape comments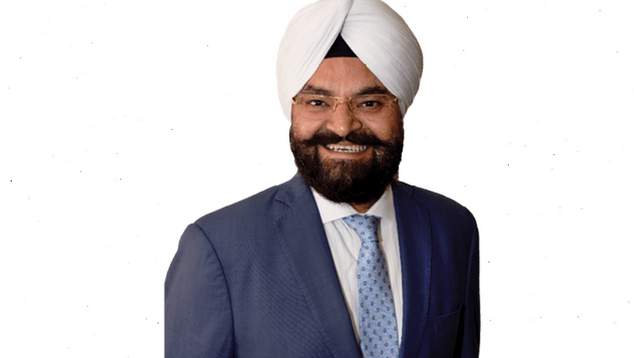 The Liberal candidate for the division of Scullin is facing more questions about offensive comments on social media after it was revealed he had allegedly made a number of comments blaming a woman for being raped by her partner.
Gurpal Singh said he had "no sympathy" for a woman who was raped by her husband, and questioned why she stayed with her partner for so long if their relationship involved abuse. Singh said her husband was the "real victim".
In a Facebook past last year Singh posted his thoughts.
"It's shameful that a married woman suffering family violence can go to such extent," he said.
"She skimmed her lover, husband and father of her two children for all these years. And now she alleges rape. Was she kept locked all these year?"
"The real victim is the husband." Singh allegedly posted.
Last week Prime Minister Scott Morrison criticised Labor leader Bill Shorten for not immediately dumping Labor candidate Luke Creasy who had shared a rape joke on Facebook seven years ago.
Yesterday the Prime Minister defended his party's decision to retain Singh who had linked same-sex marriage to pedophilia. The discovery of more comments from the candidate will put further pressure on the Prime Minister and the party to disendorse Singh.
The Labor party have also shared that they will roll out an advertising campaign on Grindr targeting LGBTIQ+ voters in inner city seats in Melbourne. The campaign will highlight Singh's comments linking same-sex marriage and pedophilia.
OIP Staff, the Liberal party and Mr Singh have been contacted for comment. 

---