Moscow's Largest Gay Bar to Return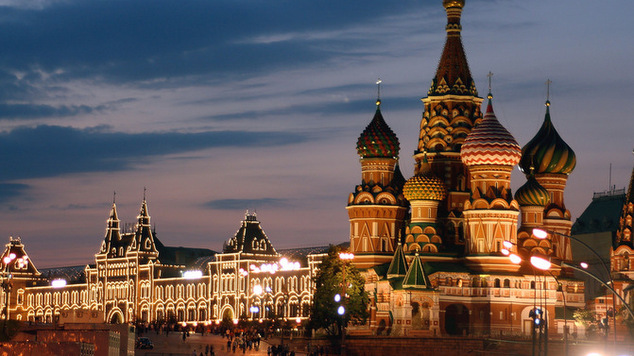 Central Station, Moscow's largest gay bar closed in March after a number of anti-gay attacks against the establishment had gone uninvestigated by the Russian police. However, the club is now set to reopen in a new location.
The club announced it would be shutting its doors permanently after a number of incidents including harmful gas being sprayed into the club, as well as the roof being dismantled and some equipment being stolen and damaged by over 100 people.
According to the Calvert Journal, the club has moved to the Avtozavodskaya metro station, further away from the centre of town than its former location, Komsomolskaya metro station.
A statement from the club's website read: "The concept of the previous Central Station is not lost and is even more clearly embodied in the new project. The goal is to give everyone what they want."
The new club is set to feature "a large dance floor with video screens, a lounge area, karaoke and a summer terrace, as well as a bar serving food and drink".