Mykki Blanco Reveals HIV Positive Status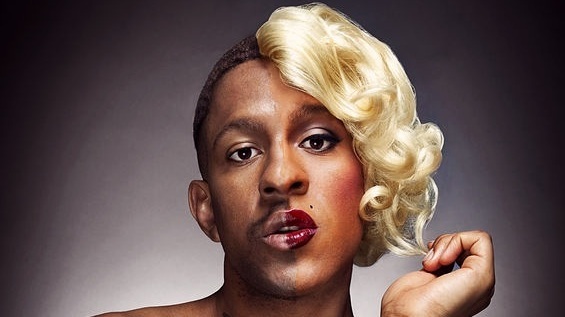 Gender fluid rapper Mykki Blanco has announced on social media this week that he has been living with HIV since 2011.
Blanco revealed his truth on Facebook this Monday, in the midst of Pride celebrations in the USA.
Ive been HIV Positive since 2011, my entire career. fuck stigma and hiding in the dark, this is my real life. I'm healthy I've toured the world 3 times but ive been living in the dark, its time to actually be as punk as i say I am

Posted by Mykki Blanco on Friday, 12 June 2015
Blanco expanded on his thoughts on how HIV stigma may affect his music career, as well as thanking his fans in the comments, writing "the music industry ain't gonna like I admitted this so if a curator could help me move more into the art world that would be awesome… Thank you for your support".
OiP Staff