NYE Choices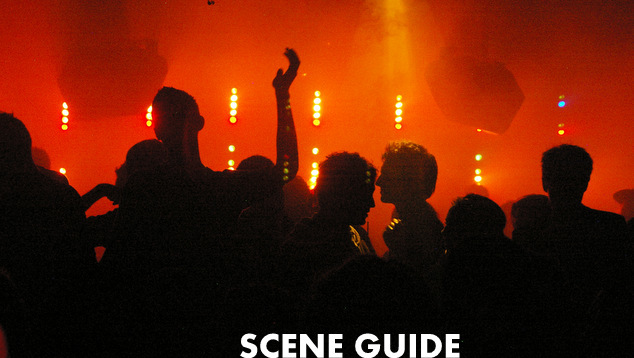 It's New Year's Eve and there's lots of choices.
Loton Park Party
Tennis club Loton Park is having a NYE party.
The Court Hotel
The Court Hotel is being turned into a beach for their Ibiza themed party.
Connections Nightclub
Superstar DJ Lee Dagger, one half of remixing outfit Bimbo Jones, is at Connections tonight. Connections is open from 8pm.
Sweetdog Soiree at Mojos
Get a super serve of local music at Mojos – on the bill is FOAM, Red Engine Caves, Hideous Sun Demon, Mt Mountain, Flower Drums, SpaceManAntics, Moana, Childsaint, Whails and Solar Barge. Spread over two stages this is an event where the music doesn't stop all night.
Fiesta at The Rosemount
Another great line up of local music is at The Rosemount. Abbe May headlines with The Kill Devil Hills, Split Seconds, Simone and Girlfunkle, The Floors, Huge Magnet, Patient Little Sisters and  DJ Shannon Fox.
The Armani Consort
Things are all geek and sci-fi themed at The Railway Hotel in Fremantle. The Armani Consort are playing alongside Dillip and the Davs and The Crux.
Whatever you spend your night doing we wish you a happy and safe New Year's Eve!