Out For Australia launches in WA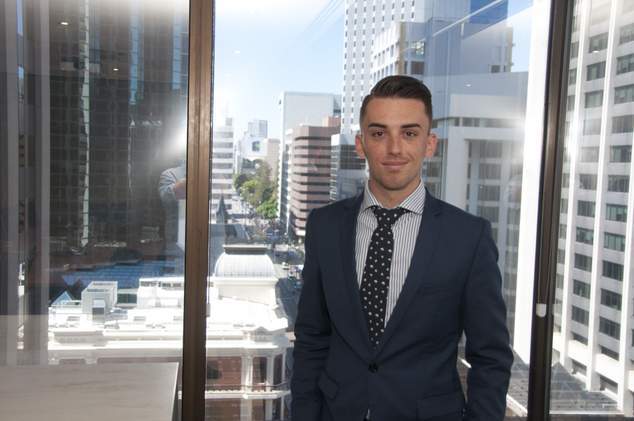 The respected Out for Australia program which aims to support LGBTIQ students and professionals is launching in Western Australia this month.
The non-profit group runs several programs including a mentoring program, supported by law firm Baker and McKenzie, which matches students and professionals in one-on-one mentorships.
The organisation also hosts quarterly networking events that bring together students and professionals alongside a Women's leadership program and an Ambassadors program.
Dylan Van Der Walt, the WA State Director said he wanted to get involved with the program after he was impressed with the programs outreach to University students.
"When I was at University I saw a lot of LGBT+ students walking around with low confidence, they were in my classes and a bit unsure of themselves, and unsure of their direction." Van Der Walt said.
Helping bring Out for Australia to the west coast is something Van Der Walt saw as a way to give something positive back to the community.
Since the program began gauging interest in WA Van Der Walt said it had received a great response.
Applications are now open for University Students, and Professionals for Out for Australia's Mentee/Mentorship Program, which can be accessed at www.outforaustralia.org. 
The official launch is tonight at Bankwest Place, Raine Square. Final tickets available from Eventbrite.com.au