Members wanted for local LGBTI+ AFL team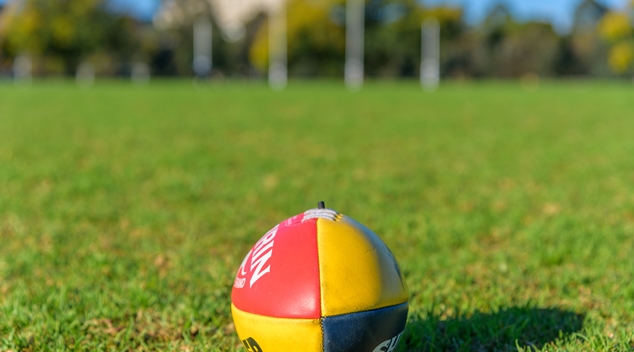 Perth's LGBTI+ sporting scene is kicking off but there are still a few players waiting on the bench.
Loton Park flies its rainbow flag, The White Pointers Water Polo team have been making a splash, the Perth Pythons are dragging queens to the hockey pitch while a number of others are forming LGBTI-inclusive teams.
Adelaide Crows fan Dan Cooper is now looking to set up a local queer AFL team after moving from South Australia.
"I was actually surprised Perth didn't have [an LGBTI AFL club] given all of the other sporting groups out there," Cooper said.
"Being a fan of AFL is not unusual, I know a few LGBTI footy fans back home in SA and there seems to be a few here too!"
Cooper is looking for LGBTI+ people over 18 who are interested in forming a club for friendly games.
Head down to The Court on Saturday April 14th from 3:30pm, or shoot an email to [email protected] with the subject 'Perth Football Team' for more info.