Pet Shop Boys suggest we give stupidity a chance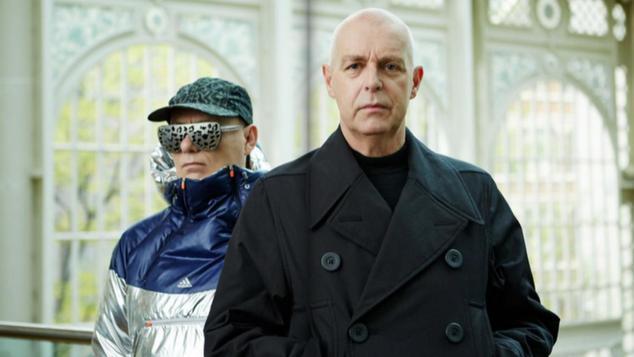 The Pet Shop Boys have a brand new song, Give Stupidity a Chance. It comes three years after their last release Super.
The tune sees Neil Tennant and Chris Lowe asking some satirical questions about politics in 2019.
""We need a leader who knows that money means class / With an eye for a peach perfect piece of ass / Not a total dumb cluck, just one of the guys / Let's give stupidity a price." Tennant sings at one point in the song.
The track is from a new EP out later this week called Agenda. The new offering will contain four tracks as was produced alongside Tim Powell. Powell previously worked with the band on their singles Love Etc and Together.
A second song On Social Media has also just been released, again it's filled with satire and political commentary, hinting at a possible theme for the forthcoming EP.
Take a listen to the new tune.
OIP Staff
---