PFLAG calls for the release of the Ruddock religious review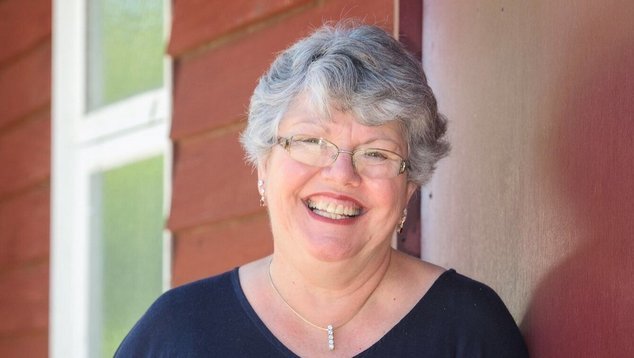 The Parents and Friends of Lesbians and Gays (PFLAG) are calling on the Prime Minister Malcolm Turnbull to release the recommendations put forward by Phillip Ruddock's panel looking into religious freedom in Australia.
PFLAG suggests that the delay in releasing the report is an extension of the long running debate over marriage equality which saw conservative MPs and religious group try to avoid legislation being debated on the floor of parliament, pushed for a plebiscite, and even after the result was overwhelmingly in favour argued for legislative changes.
"When will this government and right wing religious groups relent and accept marriage equality has finally arrived in Australia?" the group asked in a media statement released this afternoon.
"62% of Australians voted for marriage equality in a postal survey that was insulting to LGBTIQ people and their loved ones. Then, federal politicians had a free vote on marriage equality in parliament. But still, religious groups and right wing politicians did not give up. Next came a Religious Review chaired by Phillip Ruddock the architect of the amendments made to the Marriage Act in 2004." PFLAG's National Spokesperson Shelley Argent said.
The parent lead group said there was genuine concern that religious groups were working to influence the outcomes of the review and the government's repeated delaying of releasing its findings was worrying.
"The original date for the findings to be released was March 31, then May 18. We are asking what is the hold up?" Argent asked.
Several groups including just.equal and The Australian Human Rights Law Centre have reportedly requested meetings with the Prime Minister's Office but not received a response. Meanwhile Christian groups are saying they are being given regular updates from the review panel and the Prime Minister's staff.
Eternity News has reported that Professor Patrick Parkinson told a Sydney Conference that he was being kept in the loop about how the government would respond to the report.
"We are making progress in this important work," Professor Patrick Parkinson told a Freedom For Faith conference in Sydney "I have been kept closely in touch with the Ruddock Inquiry. I have been kept informed by the Prime Minister's office and we have been making progress.
"It is a glass half-full situation. Will we get all that we would like? No." Professor Parkinson is reported to have said.
The review was delivered to the Prime Minister over a week ago but Malcolm Turnbull has said his government will need some time to review the reports findings before making any comment.
"I look forward to considering the report in detail and will consult with members of the government before releasing it to the public and responding to its findings," Turnbull said on 18th May.
The Prime Minister has subsequently asked Attorney General Christian Porter to "take the lead" on looking into the reports' findings. This week during Senate Estimates hearings Finance Minister Mathias Cormann said he expected the issue would then be discussed by cabinet before any public statements are made.
The review headed by former Howard government minister Phillip Ruddock was overwhelmed with submissions, receiving  15,296 responses within a two month period. The panel was subsequently given additional time to formulate their report.
The process used to conduct the inquiry has been criticised as hearings were held in secret, and no records were kept of what was said at the meetings.
Joining former Attorney General Philip Ruddock on the panel was Jesuit priest Frank Brennan, former judge Dr Annabelle Bennett, Human Rights Commission president Rosalind Croucher and constitutional lawyer Nicholas Aroney.
The panel has published 8 of the 15,296 submissions it received public. Originally the panel had declared that no submissions would be published, but following criticism it reversed its decision and agreed to make some of the comments public.
During Senate Estimates hearings this week it was revealed that around 2,000 of the 15,296 submissions had come via the Australian Christian Lobby. It was also revealed that a submission from just.equal which had 5,428 signatories was counted as a single submission.
Sixty five of the submissions have been deemed un-publishable for legal reasons, and over 6763 people requested that their submissions are not put into the public realm.
OIP Staff
---