Gospel star criticised for anti-LGBT rant days before 'Ellen' appearance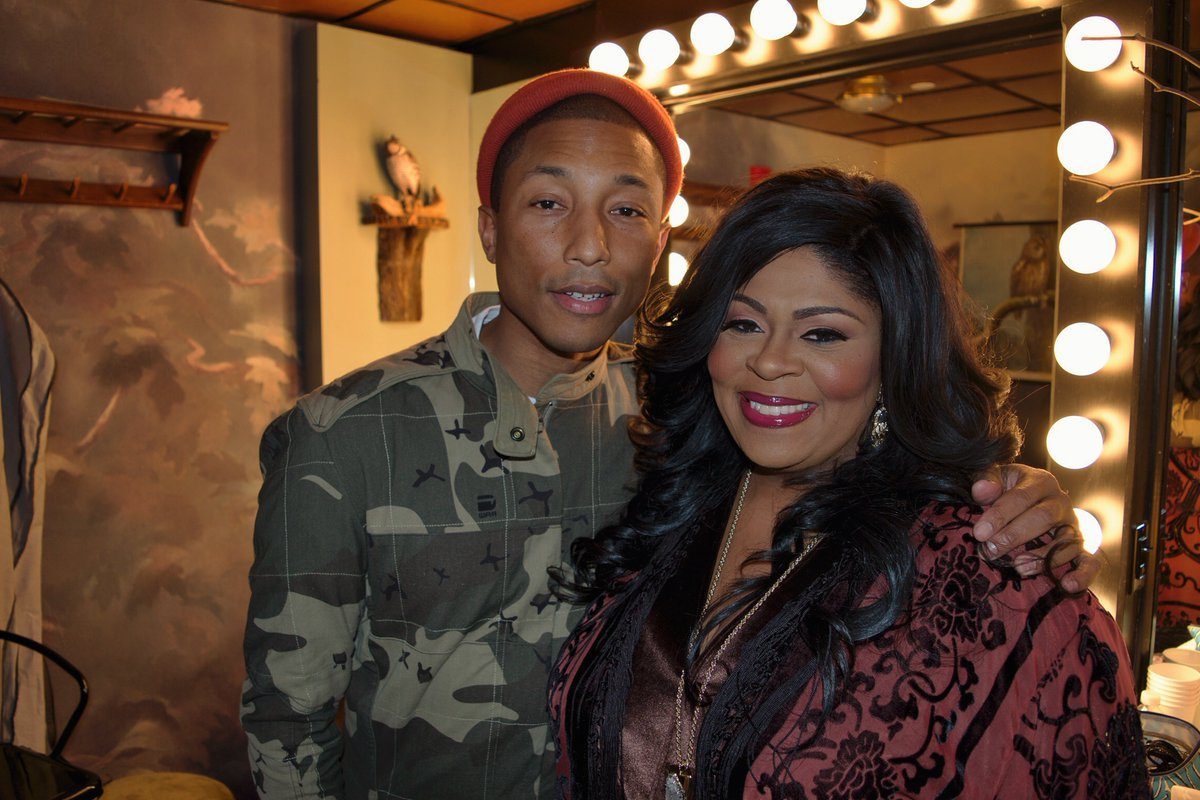 Church leader and gospel singer Kim Burrell has come under fire from fellow entertainers after a sermon she delivered went viral.
Burrell, who recently came into the spotlight performing with Pharrell on the soundtrack for the film Hidden Figures, has been called out by other celebrities for declaring that lesbian, gay and bisexual people are "perverted".
Serving as the Senior Eldress/Overseer-Bishop of The Love & Liberty Fellowship Pentecostal Overcoming Holy Church in Houston, Burrell declared that homosexuals "embarrassed" God in during one of her Christmas gatherings.
"That sin nature, that perverted homosexual spirit is the spirit of delusion and confusion, it has deceived many men and women and it has cast a stain on the body of Christ," Burrell exclaimed.
"You as a man, you open your mouth and take a man's penis in your face, you are perverted," she continued. "You are a woman and will shake your face in another woman's breast, you are perverted. It has come to our church and it has embarrassed the Kingdom of God."
A number of celebrities have condemned Burrell's sermon publically, taking to social media to promote a message of compassion.
Burrell was due to appear on The Ellen DeGeneres Show this week as a guest, though the openly lesbian talk show host has not yet responded to Ms Burrell's sermon or acknowledge whether she will still be welcome on the couch.
OIP Staff