Pinnacle Foundation launch LGBTIQ sport scholarship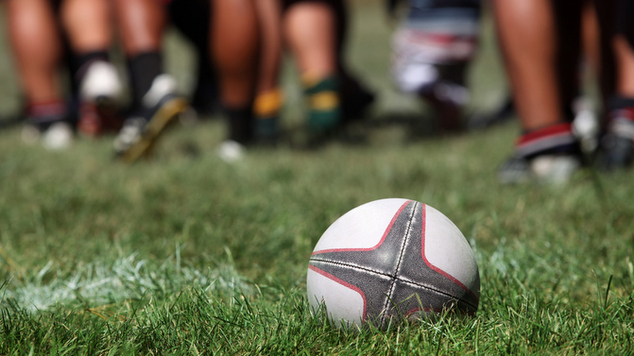 The Pinnacle Foundation have announced they will launch The Pippa Downes Scholarship – the organisations first sports oriented scholarship for LGBTIQ students.
The scholarship provides LGBTIQ students with a step up into a professional sporting environment by assisting the management of educational and athletic pursuits. The Pippa Downes Scholarship is for the use of any athlete training or competing at a national level to supplement their full-time tertiary academic goals.
"This is a very exciting development for Pinnacle, as the scholarship is the first of its kind of help support Australia's aspiring athletes," says Sean Linkson, Chairman and CEO of The Pinnacle Foundation.

Mr Linkson explains the program aims to connect scholars with mentors that are fully compatible.
"The scheme will not only help provide the financial means to help kick-start the career paths of many young and talented students, but we will also provide a mentor who shares the scholar's sexual or gender identity, location and ambition in academic and sporting endeavours."
The scholarship's namesake and foundation Board member Pippa Downes knows how much of a struggle it can be to balance higher education and professional sports.
"The financial strain is considerable and acts as a real impediment to achieving your goals," Downes says, "My involvement with the Pinnacle Foundation has shown me how transformational this support can be on young lives."
The national charity was established in 2009 to assist disadvantaged and marginalised LGBTIQ students in secondary and tertiary education. Pinnacle Foundation have granted 26 scholarships to LGBTIQ individuals in the Arts, Science, Architecture and more.
Applications for the 2016 program are open and close on Thursday October 1st. For further information and to lodge an application, visit www.thepinnaclefoundation.org