Playgroups with Pride Launch New Website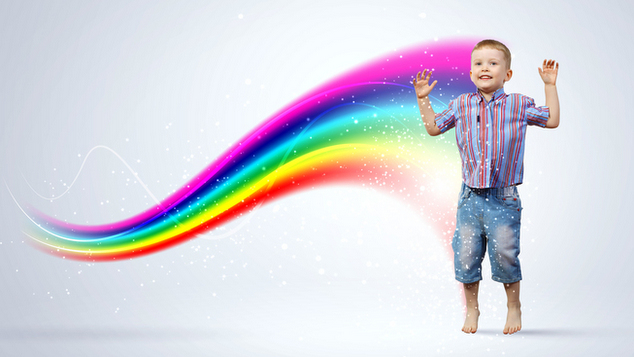 Playgroups with Pride – the organisation supporting LGBTIQ families have launched their new website.
Playgroups with Pride W.A was established in 2013 by Joanne Boyling who saw a growing number of LGBTIQ families.
The organisation offers playtime for children, craft activities, songs and stories, and refreshments. As well as guest speakers and excursions.
Playgroups with Pride W.A. is also open to those who are thinking of starting a family, offering information, help and support.
The group meets regularly in Morley and welcomes new members. Check out the brand new website at playgroupswithpridewa.com
Image: Stock Imae – YayMicro Sergey Nivans