Plebiscite will come shortly after election: O'Dwyer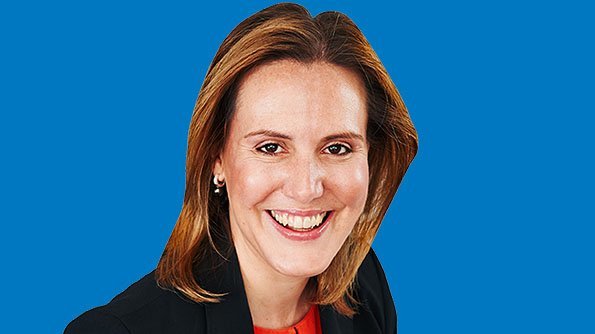 Minister for Small Business Kelly O'Dwyer says the proposed plebiscite on marriage equality will come shortly after the next federal election.
The debate was re-ignited last week when Coalition backbencher Warren Entsch proposed a plan to Prime Minister Turnbull that recommended enforcing legislation that would bind the government to act on the outcome of the plebiscite.
The Federal Member for Higgins Ms O'Dwyer addressed concerns that a "Yes" vote for amending the Marriage Act will not be upheld by the government.
"It would be absolutely bizarre for the Parliament to ignore the will of the people," Ms O'Dwyer told ABC.
Prime Minister Turnbull is committed to resolving the marriage equality debate by plebiscite, despite calls from equality proponents to pass the legislation in Parliament following a Senate inquiry that recommends against a public vote – citing concerns for the well being of the LGBTIQ community.
Mr Turnbull says he has faith in the decency and common sense of the Australian people.
OIP Staff