PM Scott Morrison wins a third term for Liberals, thanks 'quiet Australians'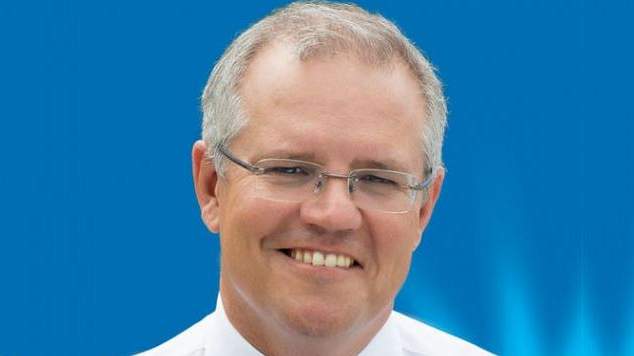 Prime Minister Scott Morrison has claimed victory in the 2019 federal election delivering a shock win for the Liberal party and defying opinion polls and pundits.
The Prime Minister said it was due to quiet, hard working, Australians that he had defied the odds and been able to take the Liberal party to a third consecutive term in government.
"It's Australians who have worked hard, started a business, started a family, bought a home," he said to loud cheers.
"These are the quiet Australians who have won a great victory tonight."
"I have always believed in miracles," Morrison told a room full of elated party faithful in Sydney. "And tonight we've been delivered another one."
Labor leader Bill Shorten conceded defeat and announced he would step down as party and leader. Shorten said he would not contend the leadership ballot that will follow.
"I know that you're all hurting, and I am too. And without wanting to hold out any false hope, while there are still millions of votes to count … it is obvious that Labor will not be able to form the next government," Shorten said, addressing supporters in Melbourne.
"I'm proud that we argued what was right, not what was easy … Politics should be the battle of ideas."
The Labor leader is being described as the man who lost the un-losable election. His party had put forward a portfolio of new policies and ideas, against an incumbent government that campaigned on a 'business and usual' approach. However changes to negative gearing and removing of franking credits for retirees were unpopular suggestions.
The Liberal party win is being attributed to a strong level of support to right wing parties including the United Australia Party, Pauline Hanson's One Nation and Australian Conservatives – whose preference votes collectively flowed through to the Liberal party.
OIP Staff
---