Police Call For Witnesses to Pride Night Accident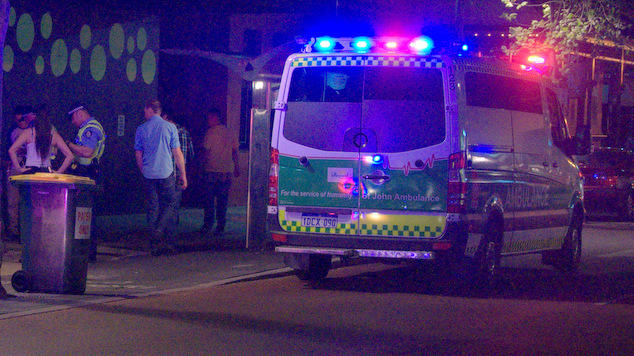 A fifty five year old man was involved in a collision with a Hyundai Getz on Beaufort Street near The Court Hotel on Saturday night. The accident occurred around 10:40pm on the evening of Perth's annual Pride celebrations.
The man was walking along Beaufort Street and was hit by the car when crossing the street. Staff members from The Court, who were nearby, administered first aid until an ambulence arrived. The man is in a stable condition at Royal Perth Hospital with serious, but non-life threatening injuries.
Police have asked for witnesses to contact Crimestoppers on 1800 333 000.
OIP Staff
File Image