Poll results show voters prefer free vote over plebiscite on marriage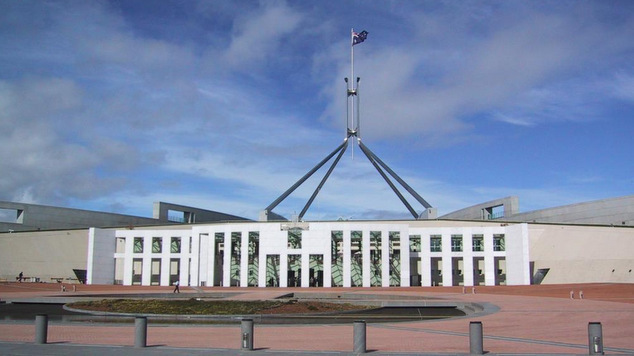 A new poll conducted for The Australian shows strong support for a free vote on marriage equality by MPs in Parliament as opposed to the government's proposed plebiscite plan.
The Newspoll survey asked 1662 people if they preferred a free vote or a plebiscite in February to legislate for marriage equality in Australia. 48% of respondents said they would favour a vote by MPs, 39% sided with a plebiscite and 13% were uncommitted.
Australian Marriage Equality Co-Chair and Alex Greenwich says Australians never asked for a plebiscite.
"It's clear that a majority of Australians support a free vote and marriage equality."
Mr Greenwich and AME continue to call for a free vote over a plebiscite, constructing a petition to urge politicians to end the delay and hold a free vote in the next sitting week.
"We urge supporters to send a clear message to Canberra and sign our petition to all political leaders that it's time to legislate for marriage equality now," Mr Greenwich continued.
"No Australian should have to sit through a national debate about their worth and the value of their relationships."
Newspoll also asked how those questioned would vote in a plebiscite with the proposed question; "Do you approve of a law to permit people of the same sex to marry?" 62% of the people polled said they would vote yes, with 53% of Coalition voters, 72% of Labor voters and 89% of Greens in favour of marriage equality.
"Two-thirds of Australians are for marriage equality. The majority of parliament and the leaders of every political party are for marriage equality. We need to move forward and do this the normal way that laws are changed in Australia," Mr Greenwich concluded.
The plebiscite is currently in political purgatory, with the Coalition and Labor unable to reach a compromise on the proposed bill earlier this week. Labor leader Bill Shorten is expected to advise his party to vote against the plebiscite at the party's upcoming caucus meeting.
OIP Staff
---
Sources