Poll shows Australians don't support religious bodies right to discriminate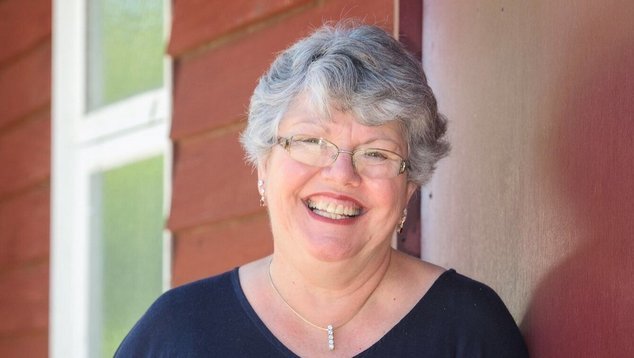 A Galaxy / YouGov poll, commissioned by the Parents and Friends of Lesbians and Gays (PFLAG) has revealed that 63% of Australians do not believe religious organisations should have the right to discriminate against LGBTIQ people, unmarried mothers, divorcees and de facto partners.
The figure rises to 68%, including 48% of people who are strongly religious, when respondents were asked if religious organisations should be able to discriminate against people with different views or values.
The results come as the Federal Government considers new laws that advocates fear may allow discrimination against LGBTIQ and other people in the name of religion.
Shelley Argent (pictured), who is the spokesperson for Parents and Friends of Lesbians and Gays which commissioned the poll, said LGBTIQ people and their families were worried about the proposed legislation.
"Parents of LGBTIQ sons and daughters are concerned a small but vocal group of religious leaders are determined to keep our children second class citizens."
"Our children have families who love them, they contribute to society and pay their taxes which is more than those in the churches can say."
"Mr Morrison should listen to the actual "quiet Australians", those who don't want any more discrimination in the name of religion."
"This push for religious freedom is just a backlash to marriage equality. Christians in Australia are not persecuted and not likely to be. Christians have nothing to fear except fear itself."
"Australia needs a Bill of Rights to ensure no-one's rights or freedoms override the rights and freedoms of other people." Argent said.
The poll sampled 1015 people from across the country and found that the the majority of people support protections for religious organisations and people of faith. The majority of Australians (62%) agree that religious organisations and individuals should be protected from being discriminated against because of their faith.
While there was strong support for protecting religious beliefs, there was also strong support for making sure that LGBTIQ+ people and others were also not discriminated against.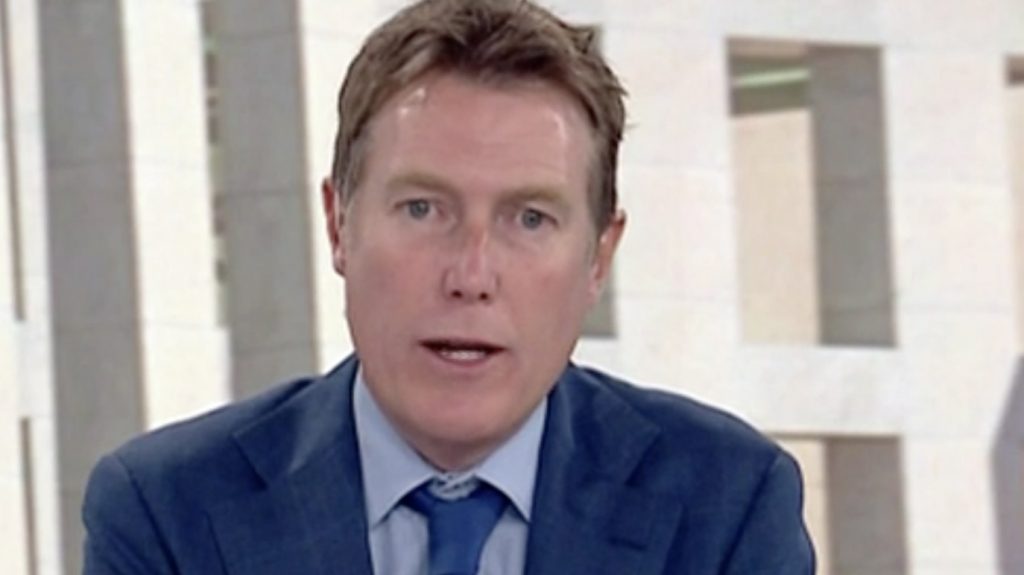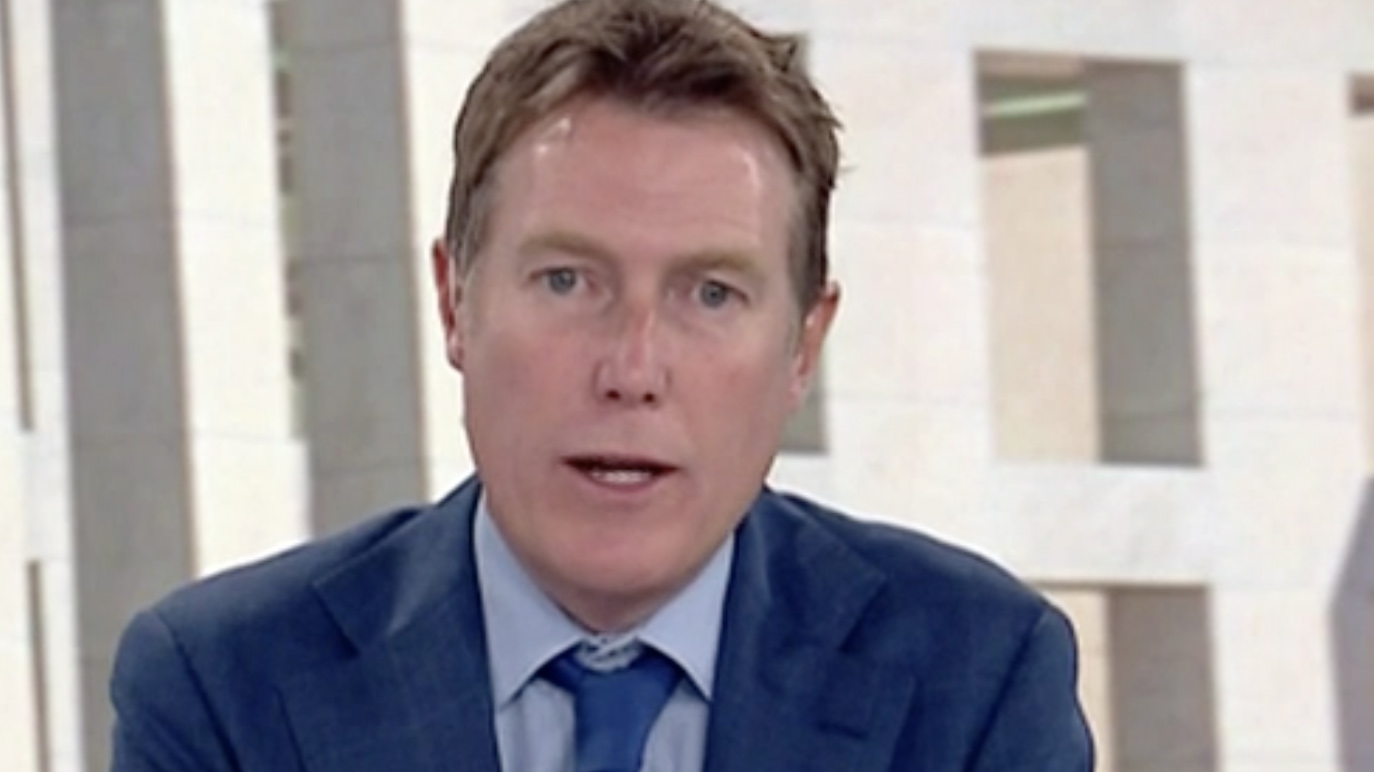 Yesterday Attorney General Christian Porter presented the proposed religious anti-discrimination legislation to cabinet. While the government has discussed the proposed legislation with religious and family groups, they have not consulted with LGBTI groups who may be affected by the legislation.
Speaking to the media after the meeting Porter said the legislation would be made public within the next few weeks and would probably be considered by parliament before Christmas.
"The laws will protect people from being discriminated against, but will not give them a licence to discriminate against other people," Porter said.
"What we aim to deliver was rightly described by Anglican Public Affairs Commission chairwoman Carolyn Tan today as being a 'shield' against discrimination, and not a 'sword'.''
OIP Staff
---