PrEP in Perth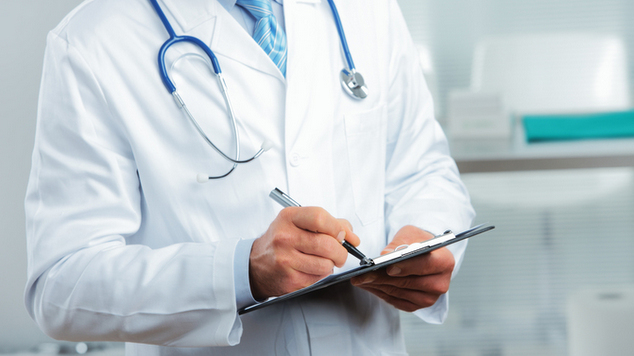 So what is PrEP?
Pre-exposure prophylaxis – PrEP, is a type of medication that can be taken every day to help in reducing the risk of acquiring HIV. This medication, called Truvada – Emtricitabine and Tenofovir, is currently used in Australia to help treat HIV infection. Studies are increasingly showing that when used properly, PrEP can be very effective in reducing the risk of acquiring HIV

Who might benefit from using PrEP?
The CDC in United States recommends the use of PrEP by people who are HIV-Negative and are at substantial risk of HIV infection, including;
Gay and other homosexually active men who have anal sex without a condom;
Men who share injecting equipment, or;
Men who are in a relationship with an HIV positive person who doesn't have an undetectable viral load.
Is PrEP safe?
PrEP is considered safe when taken correctly and properly monitored by a medical professional. However, as with all medications, PrEP can have side effects. Common side effects include headaches, nausea, tiredness and abdominal pain, although these will usually go away on their own. There have been no serious side effects observed during clinical trials studying PrEP.
Is PrEP available in Australia?
Truvada is still not approved by the Therapeutics Goods Association (TGA) to prevent HIV infection for HIV negative guys. Sydney has the PRELUDE Study, and Melbourne has the VICPREP Study, where guys can access low cost or free PrEP as part of demonstration trials – unfortunately, Perth men can't access these trials.
Where can I access PrEP in Perth?
Perth men can get access to PrEP only through Doctors who are willing to prescribe Truvada™ for you under what is known as an "off label" prescription. This refers to a drug that is prescribed for a condition for which it does not have TGA approval. However, not every doctor has a sound knowledge of this medication and particularly not about its use as PrEP.
The good news is… there are now some experienced doctors in Perth who can prescribe PrEP 'off label'. They are able to make sure you get the right support and information required to safely take PrEP. For more information on PrEP or to receive a referral please contact M Clinic on 9227 0734 or [email protected] or visit www.mclinic.org.au/fact-sheets/PrEP
Justin Manuel
M-Clinic