Pride Sports Festival cancelled just weeks out from the event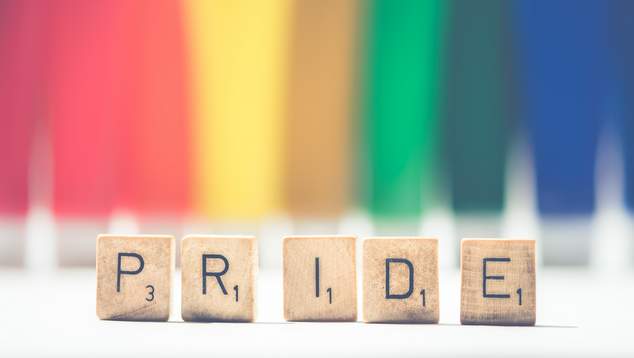 Perth's hugely popular Pride Sports Festival has been cancelled just a fortnight out from the event.
The 2018 event saw 181 athletes taking part in the event and over 500 spectators attending the six different sports that were presented. This year the festival attracted funding from Healthway and sponsorship from investment bank Macquarie.
Organisers announced the 2019 event would not be going ahead on Wednesday night.
"The team behind PSF are dedicated to bringing the community an event that is even bigger and better than our inaugural event last year, but unfortunately, due to unforeseen circumstances, we will not be able to do so this year." a post to the events Facebook page read.
"We know that this news will be disappointing for each of you, and it has been a hard decision for us to make. We would like to take this moment to acknowledge and thank you for the support you have given us to date." the group said.
Those who have registered for the Festival will have their tickets refunded in the coming days. Those concerned about the cancelation were asked to contact the director of the event at [email protected] with any questions or queries.
"We apologise for any inconvenience caused by this cancellation, but look forward to delivering a bigger and better Pride Sports Festival for you all in 2020." the post read.
The carnival was first held last year, following a successful Pride event that was held by hockey club The Perth Pythons in 2017. Last year's event featured hockey, rugby, AFL, roller derby, tennis and water polo events. It highlighted the rapid growth of LGBTIQ+ sporting groups in Perth.
A spokesperson for the event told OUTinPerth that their volunteer committee realised that they would not be able to put the event together in time.
"Pride Sports Festival is a volunteer run organisation. Unfortunately for various personal reasons, some of our key volunteers had to step back, and then eventually away from the organisation.
"Whilst a lot of work had already been done to organise the Festival, there was still a lot to be done and with only a few weeks before the event.
"Even with fresh volunteers coming on board, we realised that we were going to be very much working against the clock – and made the difficult decision to cancel rather than potentially underdeliver and disappoint our athletes and the community." the spokesperson said.
Updated 07-11-19 08:15 comments from spokesperson added. 07-11-19 12:30 image updated.   
OIP Staff
---