Pridefest 2018 launches theme of 'Together'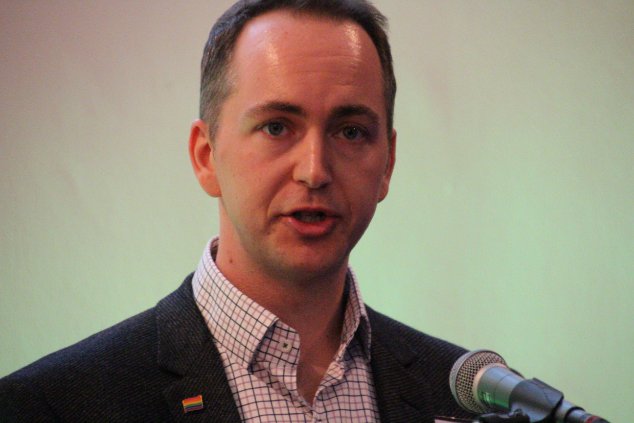 Pride WA have launched the 2018 PrideFEST outlining new events and changes to the annual festival. The 2018 festival will embrace the theme 'Together'.
Speaking at a VIP Launch function at the State Theatre Centre on Monday night, Pride WA President Jeremy Wray shared his excitement about the upcoming festival saying he was confidence it would build upon the success of last year's event.
"The PrideFEST in 2017 was the biggest Pride Parade that we've ever had, it was incredible." Wray said. "We had over 37,000 attend both the Perth metro and regional areas."
An analysis of the previous years even had shown that event was attracting both interstate and international visitors.
"The direct economic impact of the Perth and regional events was $1.3million to the business community." Wray said, but noted the greater impact was that it allowed the LGBTI community to come together after the marriage postal survey.
Wray credited the support of Lotterywest's tri-annual funding for allowing the festival to grow and expand into regional areas. He also noted the festival had several new sponsors in 2018 including Bankwest and Channel Nine.
The Pride WA President said he was really excited for the forthcoming 2018 festival which embraces the theme of 'Together'.
"I think the theme and the branding and everything we're doing is just going to honestly just smash it out of the water." Wray said. "I think that we're poised for growth through a lot of events and I'm very proud to be part of this organisation."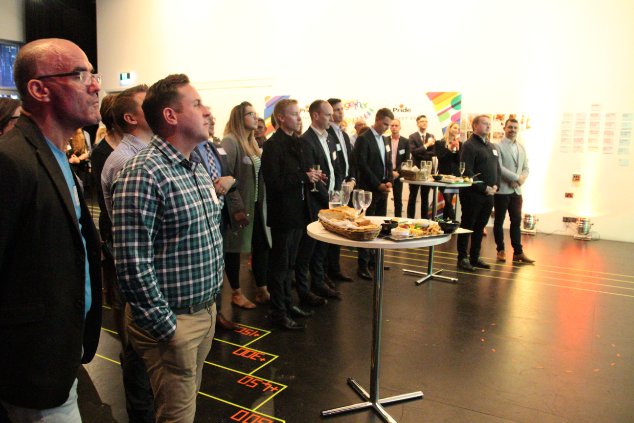 Frances Burgess, the Senior Vice President of Pride WA provided an outline of upcoming events.
First off is a joint event between Pride WA and OUTinPerth, a Western Australian premiere screening of the film Boy Erased.
The gay conversion therapy drama directed by Joel Edgerton stars Lucas Hedges, Troye Sivan, Nicole Kidman and Russell Crowe. Key supporters of OUTinPerth and Pride WA will be invited to a VIP screening at the new Palace Cinemas in Raine Square in late October.
'Show Us Your Pride' is a new event occurring in Leederville, the event will increase public awareness of the festival with local stores decorating their windows with a Pride theme.
The much loved Fairday will be on Saturday 3rd November and will have the theme of 'County Fair'. Returning to Birdwood Square in Highgate the event will have some changes from last year, Burgess said the committee had listened to feedback form the local community and refined the event.
"It's going to start at 1pm and go through to 10pm, so it's Fairday and an opening party combined. We've got some initiatives including a silent disco, pony rides, the infamous dog show, there'll be a bar and lots of food trucks."
Pride WA have also partnered with Connections Nightclub to stage an after-party that will allow those who are over-18 to continue to celebrations later into the night.
Special guests at Fairday will include current Mr Gay World Jordan Bruno, and his mum Anna. The duo came to public prominence when they competed on the TV cooking show My Kitchen Rules. 
Another event will be the a film screening in conjunction with the WA AIDS Council, and last year's hugely popular Pride Cup has seen the birth of a massive sporting event on 17 November. Six different sports will stage exhibition games including rugby, hockey, water polo and tennis.
The annual parade will be a highlight of the festival and will conclude with a party in Yagan Square.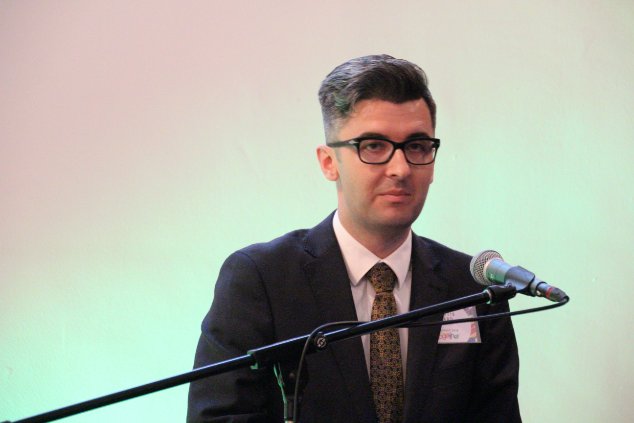 Pride WA Secretary Curtis Ward said the theme of 'Together' had been chosen to recognise Pride's decade long history in bringing people together, both within the LGBTIQ+ community and alongside Western Australian society.
"The stigma surrounding LGBTI people has improved considerably since the first Pride march through Perth in 1989, something that is probably best reflected in the continual changes in the law regarding LGBTIQ+ rights." Ward said.
"Since the first march the laws criminalising same sex relations has been abolished. Laws have been put in place to prevent discrimination against the LGBTIQ+ community.
"Last year we saw the whole of the nation vote in favour of same-sex marriage, and just last month a scheme was legislated that allows anyone burdened with a criminal conviction for having engaged in same-sex relations, to have that conviction permanently removed from their criminal record."
Ward said the raft of law changes were a sign of the wider community's growing understanding and acceptance of the LGBTIQ+ community.
The organisation's Secretary said people needed to look no further than the many letters that make up the LGBTIQ+ acronym to see that our community has a special ability to bring people to stand together.
'We are several different groups of people, each with our own difficulties, but we have come together to form a joint community. We've joined so we can come together, and stand together to support each other through tough times. It is this which makes Pride still relevant today.
"Despite our improved political landscape there are still people that hold negative opinions towards the LGBTIQ+ community. These people speak out against our community and continue to denigrate us.
"Sadly these people were given a voice last year and a chance to air their negativity towards the LGBTIQ+ people. Many people from both within and outside our community heard terrible things being said about us." Ward said.
Ward said Pride was one way that the LGBTIQ community showed younger people who are questioning their sexuality and gender that they are loved and valued members of society and because of that the annual festival was as relevant as ever.
"Together we are stronger, and together we stand taller, and together was have achieved more than we could have ever hoped for. That's why in 2018 Pride has chosen to celebrate togetherness." Ward said.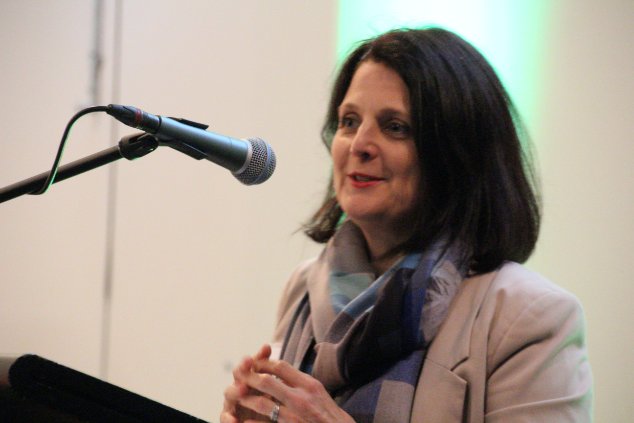 The Greens MLC Alison Xamon reflected on her many years of supporting Pride WA as an ally, revealing that she participated in the parade every year since the early 1990's sometimes marching with her political party, sometimes with her union and sometimes with her church.
Xamon said Pride was always an opportunity for all members of society to reflect on how they can work together to make improvements in the world.
The politician said last year's marriage debate had been hard on LGBTIQ people and particularly hard for people who are transgender or gender diverse.
"People saw the way that particularly members of the trans community and gender diverse community were vilified throughout that campaign." Xamon said, before highlighting that the postal vote debate had caused a lot of collateral damage to programs like Safe Schools that were designed to support LGBTI people.
Check out the photos from the launch event below.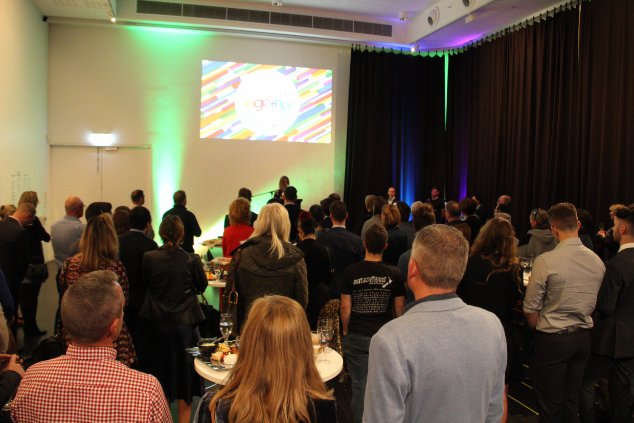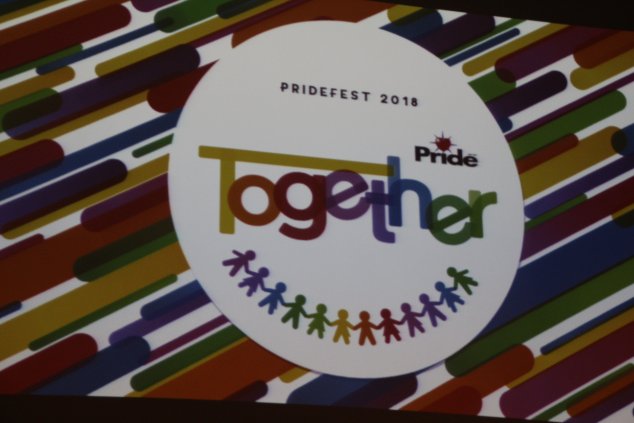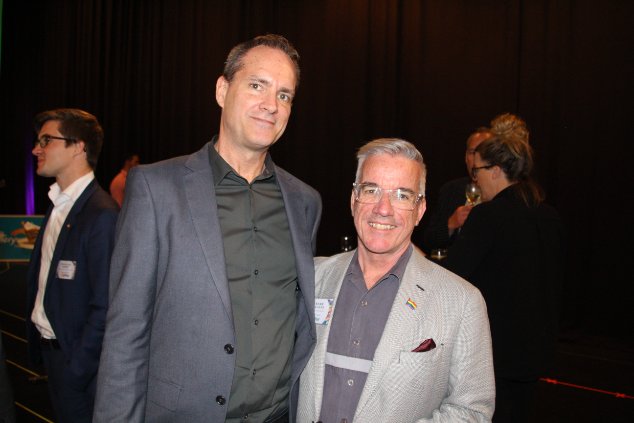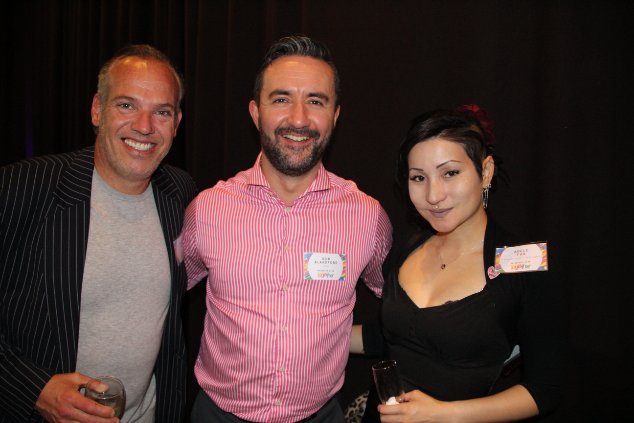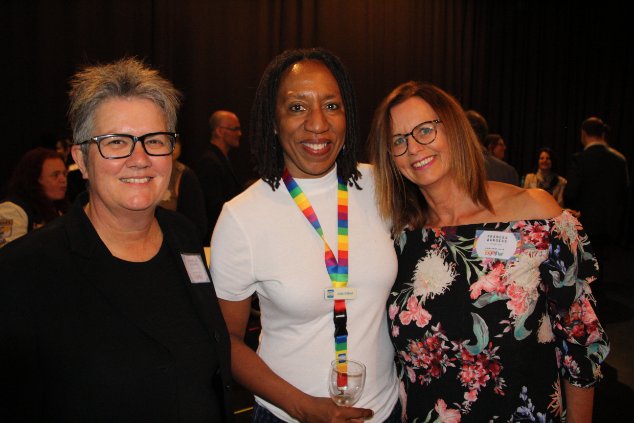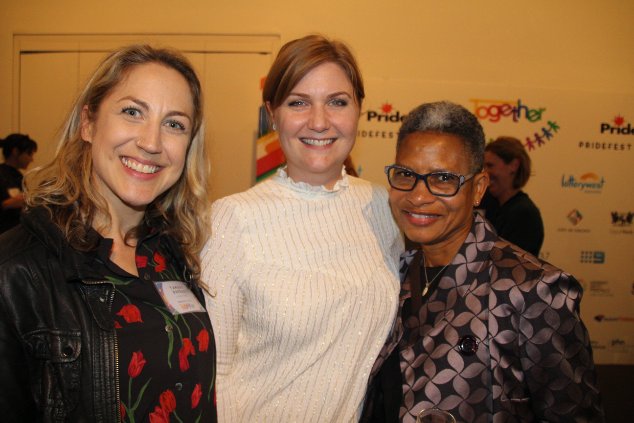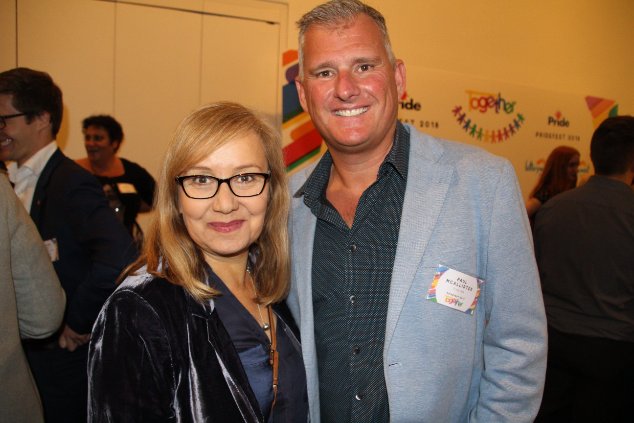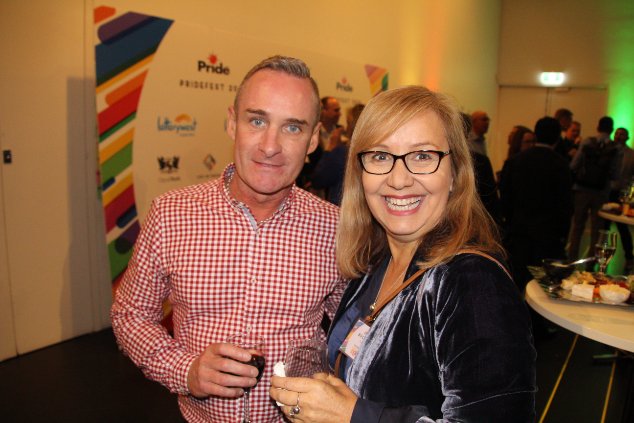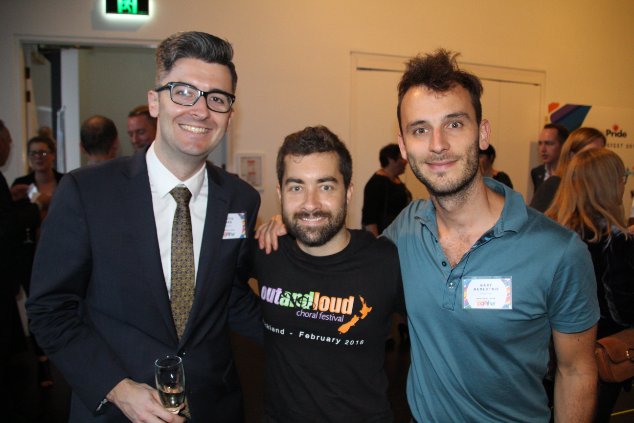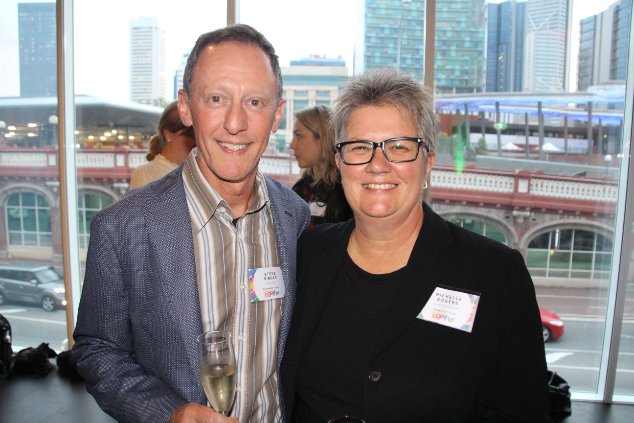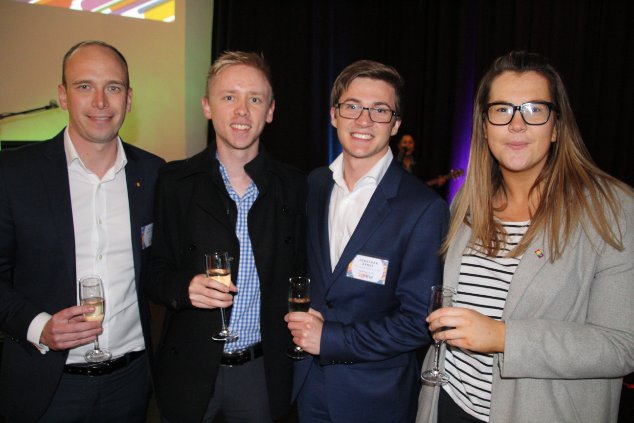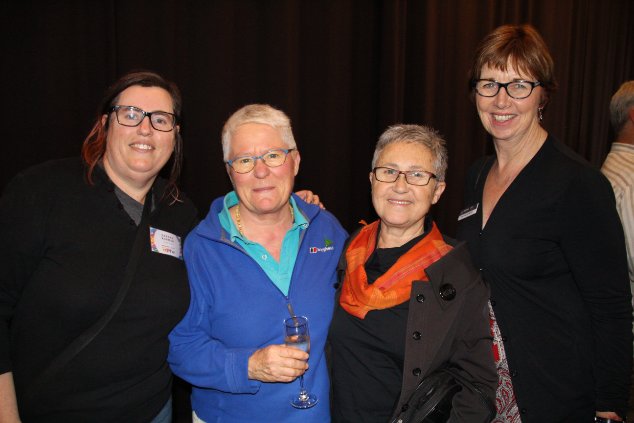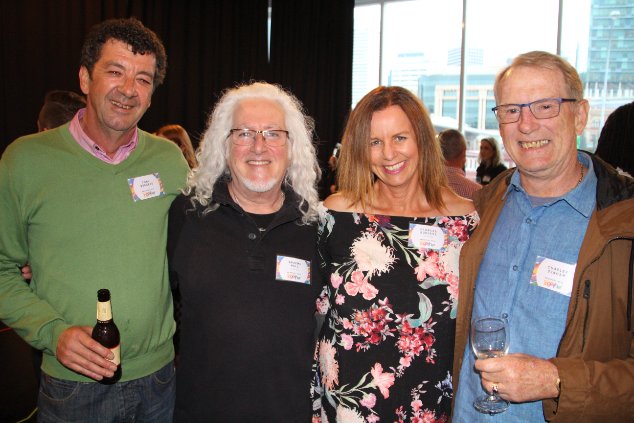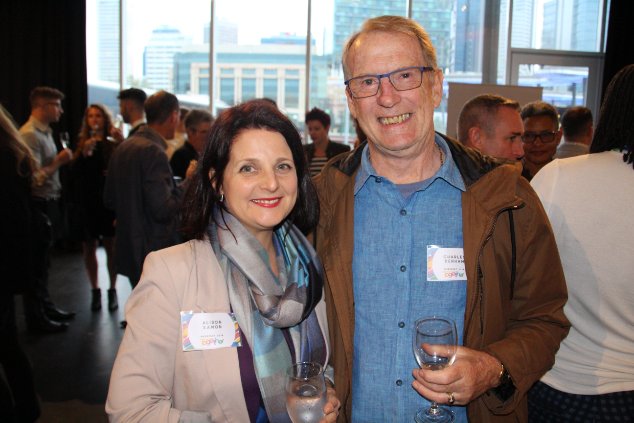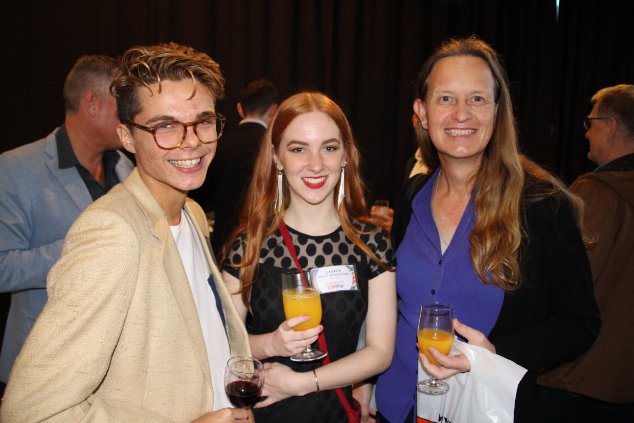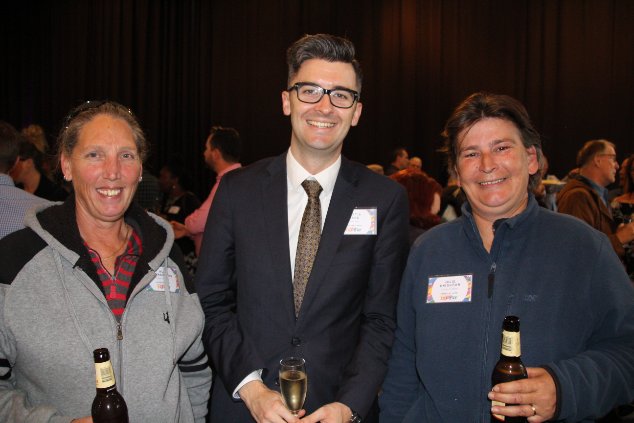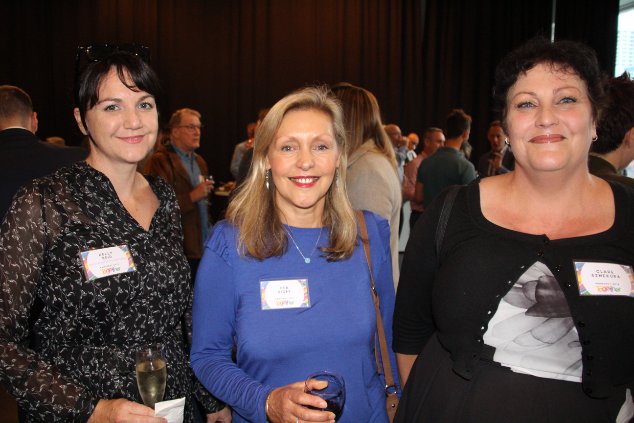 Graeme Watson
---