Proposed Bill in Uganda Poses Threat to LGBT Groups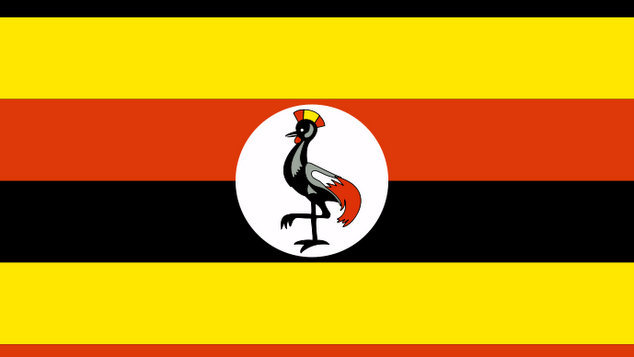 In Uganda, a bill published in parliament last week aiming to introduce new restrictions on non-governmental organisations has LGBT advocates fearing it could have an adverse effect on the country's queer community.
The new Non-Governmental Organisations bill would grant the internal affairs minister and the National Board for Non-Governmental Organisations broad powers to supervise, inspect, approve and dissolve all nongovernmental and community organisations and impose penalties for violations.
Human rights and LGBT advocates have expressed concern that the vague wording of the bill as it currently stands could allow the government to dissolve and punish organisations that provide support to queer people in Uganda.
The bill in its current form states that all organisations must "not engage in any activity which is … contrary to the dignity of the people of Uganda."
Nicholas Opiyo, executive director of Chapter Four Uganda, a non-profit organisation dedicated to protecting civil liberties, shared his concerns regarding the bill in a release from Human Rights Watch.
"If this bill is passed in its current form, it will obstruct the ability of all Ugandans to work collectively through local and international organizations on any research or advocacy that may be deemed critical of the government," he said.
"Vague and overly broad provisions open the door to silencing peaceful government critics and activists of all sorts."
If the bill is passed, all non-governmental organisations will have to apply for an operating permit, which may be denied "where it is in the public interest to refuse to register the organisation, or … for any other reason that the Board may deem relevant."
Operating without a permit could lead to fines, prosecution and criminal penalties of between four and eight years in prison. The standard of the "public interest" is not defined in the bill, causing activists and group members to fear that the government can interpret the bill widely and subjectively.
In February last year Ugandan President Yoweri Museveni signed into law a bill which criminalised homosexual acts, making them punishable with life sentences in some cases. In August the law was struck down for being passed without a proper quorum, meaning that not enough MPs were present to pass the vote.