Psychemagik To Play Sets on the Beach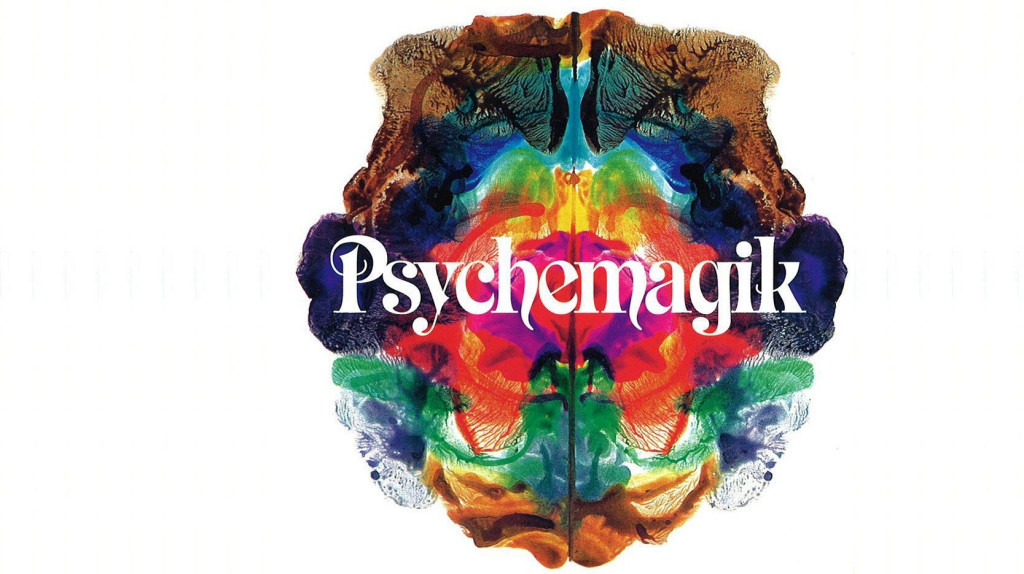 UK electronic combo Psychemagik are coming to Perth to play at 'Sets on the Beach' on Sunday December 8th.
The band has been acclaimed for their mixtapes, official compilations, original music and a host of diverse remixes.
The band have just released a free download of their 'Summer of Love' mix tape available via the Modular website.
The band have provided remixes for Boy George's Dharma Protocol project, Haim, Villagers, Wang Chung, Time and Space Machine, Quentin Quatro and many others.
The band had two official mix album's 'Magik Cirkles' and 'Magik Sunrise' – both feature extremely obscure tracks that the DJ's have sourced on their trips around the world. By comparison their latest mixtape focuses on more recent electronic music including a very dubbed out version of Rhianna's 'Stay', the classic sounds of Marvin Gaye and Lana Del Ray.
Psychemagik will be in town for Sets On The Beach on Sunday, December 8th.