Q&A returns with Australian of the Year focus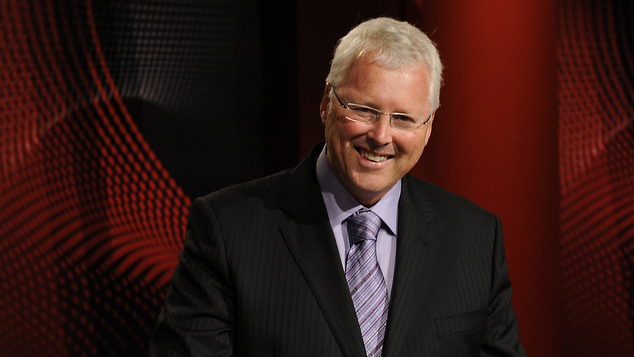 The ABC's 'Q&A' program returns tonight and WA viewers will be able to watch the show live on their televisions for the first time in 12 months.
Last year the show was removed from the ABC News 24 channel meaning that the only chance west coast viewers had to see the show was via a computer and the ABC's iView service. Now the broadcaster has reversed the unpopular programming decision.
Tonight's episode of the show is a focus on the Australian of the Year awards. Guests include 2016's winner of the award David Morrison; 2016 Senior Australian of the Year, Gordian Fulde; 2015 Australian of the Year, Rosie Batty; Indigenous Affairs Editor, Guardian Australia, Stan Grant; and 2016 SA Finalist Young Australian of the Year, Manal Younus.
The show has also been added to the broadcaster's news department, it was previously part of the station's entertainment division. The restructure was strongly encouraged by the government after the show got into hot water in 2015 with the Zaky Mallah controversy.
The ABC's Director of News, Gaven Morris, said he was excited the program was returning to TV screens across the nation.
"We are excited to welcome Q&A to the News Division and delighted to be able to offer this very popular program live across Australia once again.
"As Australia gears up for a fascinating federal election, Q&A's role as a forum for public democracy has never been more vital." Mr Morris said.
This year 'Q&A' will also spend more time on the road, with a minimum of 16 episodes broadcast outside its home studio, from locations including Adelaide, Brisbane, Melbourne, Perth and regional centres.
Also among the new changes to the program is a commitment to greater diversity and a weekly report on the show's website outlining how much each panelist spoke.
'Q&A' is on in Western Australia on ABC News24 at 6:30pm for the live broadcast, and at 9:35pm on ABC1.