QANTAS boss Alan Joyce assaulted at Perth speaking engagement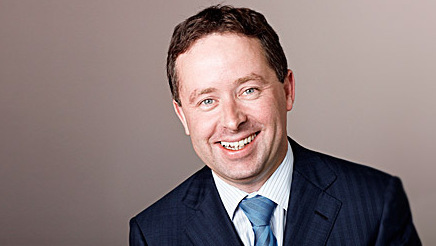 QANTAS boss Alan Joyce has been hit in the face by a pie wielding assailant during a speech to Perth's business leaders.
Joyce was speaking at the West Business Matters breakfast at the Hyatt Regency this morning when a man walked on to thew stage and hit him in the face with a pie.
The QANTAS CEO left the stage momentarily to clean himself up and returned a few minutes later to continue his speech, minus his jacket.
The man, estimated to be in his '60s, was detained by security until police arrived. It is understood that he will face criminal charges.

The man's motivation is unknown.
OIP Staff