Queen to Release Unheard Freddie Mercury Vocals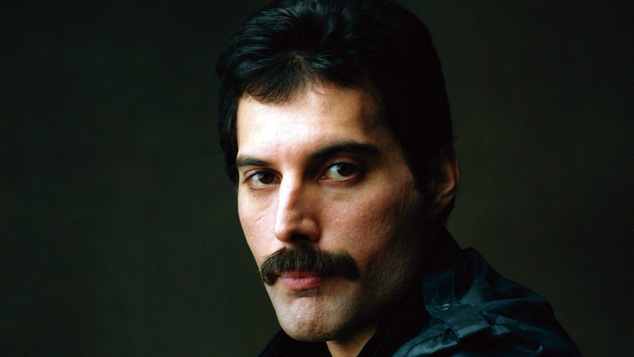 Legendary rock group Queen will be releasing an album featuring previously unheard vocals from their late frontman, Freddie Mercury.
The vocal tracks were reportedly date back to the 1980s. The songs feature Mercury's vocals alongside instrumental tracks recorded recently.
Queen guitarist Brian May spoke to BBC Wales about the project.
"It is quite emotional. It is the big, big ballads and the big, big epic sound."
May stated that he is restoring the songs alongside bandmate Roger Taylor.
We had to start from scratch because we only had scraps," he explained.
"But knowing how it would have happened if we had finished it, I can sit there and make it happen with modern technology."
The record will reportedly be released by the end of the year and it likely to be titled 'Queen Forever'.
Queen will be touring Australia in August with Adam Lambert as frontman.