Queer Aussie film 'All About E' premieres tonight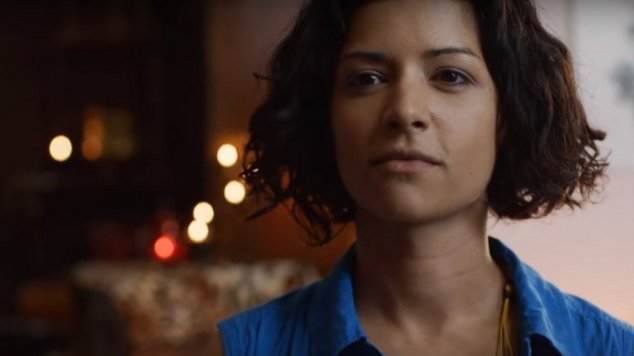 A new Australian film from queer film-maker Louise Wadley is set to make it's Perth debut tonight, after a successful run at international film festivals.
'All About E' follows the story of E, a good-looking, successful DJ who has a plethora of die-hard female fans. When E and her husband-of-convenience Matt have a pile of cash fall into their laps, they are forced to hit the road and hide out in outback Australia – where E meets a flame from her past she thought she'd never see again.
The film was warmly received at Melbourne's Queer Film Festival, Sydney's Mardi Gras Film Festival and the Frameline festival in San Francisco and now it's headed to Perth for a special run starting tonight.

Local Perth boy and out actor Johnny Young is also set to star in a premiere this, for the feature film 'How To Disappear and Never Get Found' – which follows a conspiracy surrounding the mass extinction of bees around the planet.
Watch the trailer for 'All About E' below.
'All About E' will be screening at Luna Leederville tonight, Monday December 7th at 6:40pm. Tickets available from tugg.com
'How To Disappear and Never Be Found' will be screening at Warwick Grand Cinemas at 7:3opm. Tickets available from the film's website.