Record breaking online audiences flock to OUTinPerth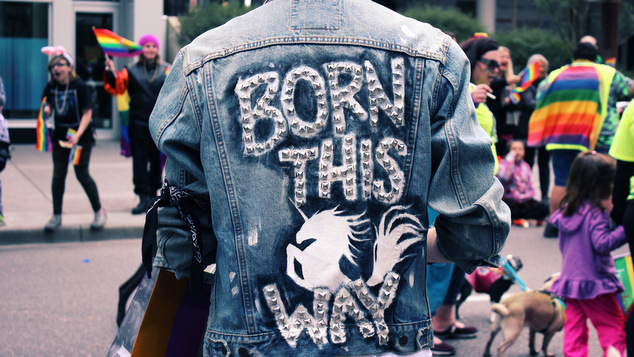 OUTinPerth is enjoying a rapidly growing audience with 34,920 session logged on the publication's website last week.
Our story on Michelle Meyers the One Nation candidate who expressed a view about the gay community having Nazi styled covert mind control powers was one of the big stories of the week.
The report was covered news outlets around the world. The Prime Minister was even asked about it in Question Time.
Our readers were also engaged with stories about health, arts, pop culture and local and international news.
The latest audience growth follows the publications announcement that its January online figures had increased by 62% in comparison to the previous month.
OUTinPerth is also maintaining its popularity in print with 10,000 copies of the magazine distributed around Perth's cafes, supermarkets and nightspots.
We're showing how independent media works in attracting dedicated audiences and getting results for our advertising clients.
Bookings are now being accepted for the March print edition of the magazine and online campaigns can be put into action within just a few hours.
For advertising bookings in print or online contact Business Development Manager Renee Pole at [email protected] or call 0433 001 887.
For native content proposals and partnerships contact Managing Editor Graeme Watson on [email protected]
Download OUTinPerth's Media Kit