Religious leaders defend Andrew Hastie after interference accusations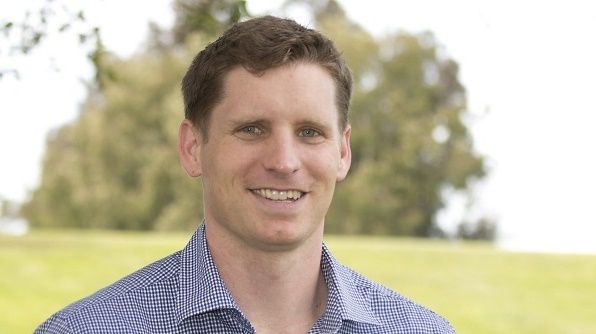 A number of religious leaders have spoken out against accusations that Liberal Canning MP Andrew Hastie was urging churches not to vote Labor in order to protect religious freedom.
In January, the MP held talks with WA religious leaders alongside Liberal senator Amanda Stoker and WA's Australian Christian Lobby head Peter Abetz.
Attendee Father Ian Mabey of the Anglican parish of Mandurah told The West Australian he "would not be directed in what I preach at the pulpit."
WA state MP for Mandurah David Templeman also spoke out against Hastie's meeting.
"I understand that Andrew called a meeting and was articulating a view that local parish priests, pastors, and church leaders should be directing their congregations to vote against the Labor Party," Templeman told Mandurah Mail.
Templeman also spoke out against Hastie's response in The West to Father Mabey, where he described the Anglican leader as a "failed political candidate."
"I'm just absolutely astounded that Andrew Hastie has attacked a local priest who simple spoke out about his concern that a local politician would seek to influence a priest's responsibility to speak from the pulpit."
A number of local religous leaders have now come forward to defend Hastie in response to The West's article, claiming that accusations of 'political interference' are false.
"I stand by my original statements, which I sent to The West Australian journalist before the article was published," former Redeemer Church Mandurah pastor Lyle Wetherston told Mandurah Mail.
"In no way did Andrew or Amanda [Stoker] encourage us to tell our churches to vote any particular way."
Peel Presbyterian Church minister Joel Otten also told Mandurah Mail that Hastie and Stoker were "open to answer questions and hear all opinions."
"At no point did [Stoker] or Andrew state or imply as to what religious organisations should preach or teach," Otten said.
OIP Staff
---