Remembering Timothy Conigrave 20 Years On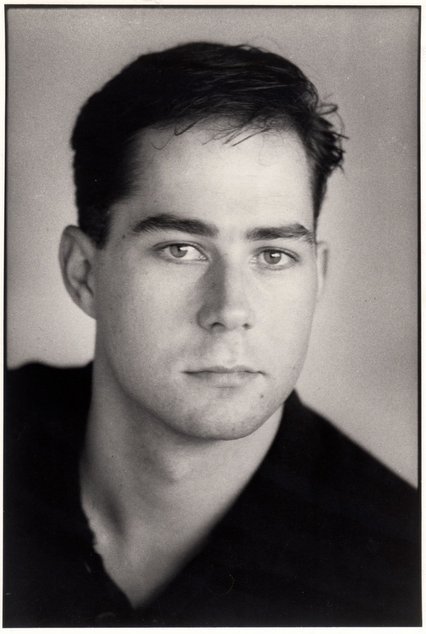 Twenty tears ago today, actor and writer Timothy Conigrave passed away from AIDS related illnesses just four months before his award-winning memoir, 'Holding the Man' was published.
'Holding the Man' became widely acclaimed as queer literature and a memoir in its own right since its publication in 1995. At its centre is the love story between its writer, Tim Conigrave and John Caleo.
Conigrave and Caleo met as high school students at Xavier College, an all boys' school. Caleo was captain of the football team, hence the book's title. In AFL, the practice of "holding the man" is a transgression and incurs a penalty. The pair, throughout youthful experimentation, geographical relocation and parental opposition, maintain the relationship. Their romance is tragically cut short after, in 1985, they are diagnosed with HIV.
The memoir has become widely known for its frank portrayal of same sex love and the devastation of HIV at a time when discrimination remained widespread and the disease was highly stigmatized and little understood.
'Holding the Man' has been published in Spain, North America and Canada. It won the 1995 United Nations Human Rights Award for Non Fiction, and was named one of the Australian Society of Authors' 100 Favourite Australian books in 2003.
The book has been adapted into a play by Tommy Murphy. Its debut by Sydney's Griffin Theatre Company in 2006 was highly critically acclaimed, and became the highest-grossing production in the company's 30 year history.
Since then, the play has had six seasons in various theatres around Australia. It has also been performed in Los Angeles, San Francisco and London's West End. The London production starred well known Australian actors Jane Turner and Simon Burke.
There is currently a film adaptation of 'Holding the Man' in production, starring Ryan Corr and Craig Scott as Tim and John. It is being directed by 'Candy' director Neil Armfield, and the screenplay was written by Tommy Murphy, who also adapted the book for stage.
Conigrave did not live to see his work achieve acclaim, dying before the book's publication. Conigrave was an actor who trained at the National Institute of Dramatic Art, so it is fitting that his legacy should make a mark on stage and screen.
Sophie Joske
---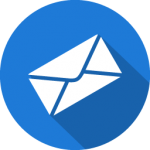 Subscribe
to OUTinPerth's E-Newsletter and keep up to date with the latest news.
Sign up now
.  
---