Alice Fraser's 'Empire' delivers a hilarious journey through metaphysics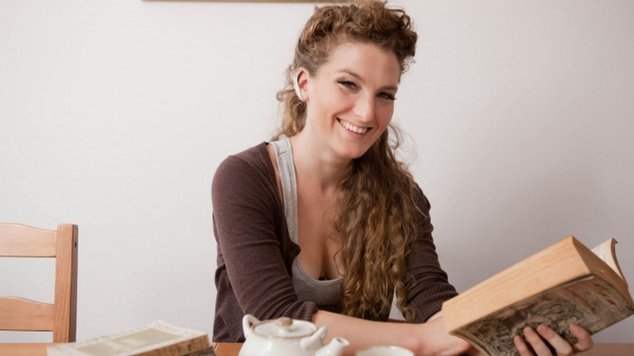 Alice Fraser – Empire | Perth Comedy Festival | Regal Theatre | Until Sun 14 May | ★★★★★
Alice Fraser brought a sexy cerebral twist to comedy in her latest show Empire at the Regal Theatre last night.
She dips into the pool of Metaphysics and Quantum Physics in her hopes to explore every facet of the human condition.
It's not one of those pretentious type shows, instead she makes her audience face what they find most uncomfortable and pushes them to see the grey in between the black and white.
When she asks whether she should stick with the safe jokes or the uncomfortable ones, her Perth Audience raised their hands in unison to go along for the uncomfortable ride.
By the end of that ride and just before the lights go out, you realise in fact it wasn't uncomfortable but a hilarious journey that you wish would have lasted just a little longer.
Alice Fraser isn't going to be here for much longer, so I would suggest that you get in quick to get tickets!
Catch Alice Fraser's show Empire at the Regal Theatre tonight, Saturday and Sunday. The show is part of The Perth Comedy Festival. 
Gautami Sithambram