Review: Fantastic Beasts and Where to Find Them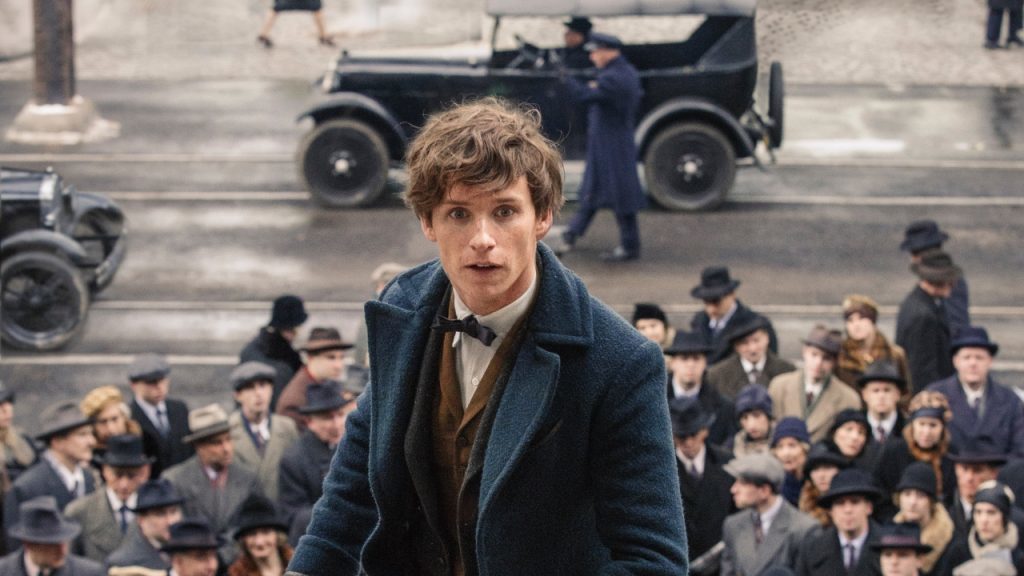 Fantastic Beasts and Where to Find Them | Dir: David Yates | M | In Cinemas Now | ★ ★ ★ ★
If you've been missing the spell that the Potterverse has cast over the big screen over the last 15 years the Fantastic Beasts will satisfy your craving.
Oscar winner Eddie Redmayne picks up the wand as Newt Scamander and transplants J.K Rowling's world of English fog laden castles to the towering skyscrapers of the roaring 1920's New York City.

Carrying a suitcase containing a mystery of anthropological delights that contains among other things a pick-pocketing platypus, he lands in the promised land in search of magical beasts.
As a series of disastrous events threaten to unveil the hidden magical world Scamander must first be subjected to the puritanical rules that govern the prohibition era United States.
Suppression of hidden desire for magical freedom serves as a fitting metaphor of subjugated sexuality and scenes containing Colin Farrell lurking in dark alleyways to seduce a young man over to the magical dark side reek of barely contained homoeroticism.
It starts at an almost painfully slow pace that relies a little too heavily on the nostalgia factor of seeing the Potterverse once again in its big screen CGI glory.
But what begins as a seemingly tame family film goes to some very dark places indeed that will resonate with anyone who has ever had to keep a part of themselves a secret.
The cast is uniformly excellent and Eddie Redmayne brings a captivating screen presence to his his first leading blockbuster role and Colin Farrell nails his part as the menacing antagonist.
Director David Yates who helmed the last four of the Harry Potter films brings the same aesthetic to the production that is set to see this series is planned to span four more adventures fans will have plenty more to look forward to.
Fantastic Beasts is more than worth the price of admission and will satisfy fans of the Harry Potter Franchise yet it stands alone as an individual film that promises much to come.
Clinton Little