Review: Puppetry of the Penis leaves us in awe
Puppetry of the Penis | The Regal Theatre | Until 12 May | ★ ★ ★ ★  
The Regal Theatre was close to packed. The air was filled with laughter and talk that was a tad too high. A slightly nervous air rippled through the theatre while couples took their seats. Some of the men looked surreptitiously around to find the other men in the theatre, making sure they hadn't been bought on some false pretence and were the lone representative of masculinity. A grandson and his grandmother took their seats with ease and proceeded to take photos to post on Instagram and Facebook. Men in their 50's and older ambled with comfortable confidence to their seats and flocks of women, out without responsibilities for the night and determined to enjoy themselves descended on their seats with manicured nails, the trail of perfume and the flashes of phones.
What better way to relax after the week than enjoying a comedy and a light-hearted laugh at the contortions of a flaccid penis or rather penises.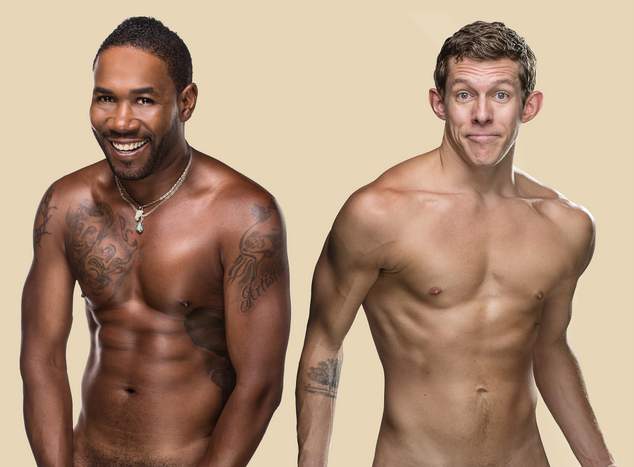 Rich and Barry, the stars of the show have an easy camaraderie and clearly enjoy working with each other and with the audience. They have a confidence and ease not only in communicating with the audience but in easily seeking and gaining audience participation.
The penis can be a fraught topic. As men we get caught up in whether it is big enough, whether it works as we want it to work, yet this show never descends into the sexual. It is an opportunity to relax, to take the pressure of ourselves, to laugh and to be amazed, impressed, or awed at the flexibility of the male nether regions and what can be achieved.
Having said that, I doubt I will be wanting a hot dog for a while and my partner is currently off practising his skills making a hamburger!
For a relaxing, fun filled hour, treat yourself and your partner, father, brother, grandmother, mother and aunts to a great night out. Showing at the Regal on Saturday 12th and then in Mandurah on the 13th.
David Kerohan
---