Robots Vs Art: The Test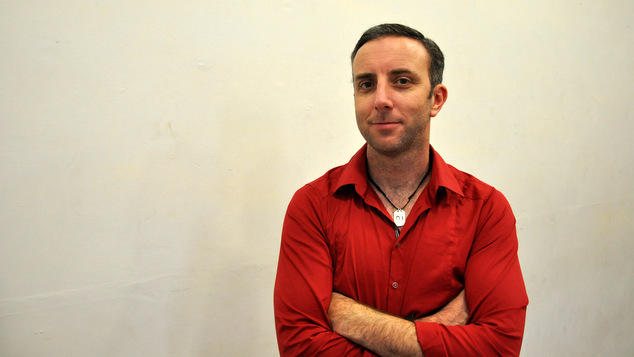 'Robots Vs Art' opened at The Blue Room last night. We headed down to the rehearsal room last week and tested actor Damon Lockwood to see if he knew more about robots or art.
When robots have taken over the world and mankind is an endangered species it's up to theatre director Giles to teach them how to feel. Find out more about the show at The Blue Room.
'Robots vs Art' is at The Blue Room in Northbridge from May 14 to June 1, 8:30pm.