Roleystone Theatre offer a gender flipped version of 'The Odd Couple'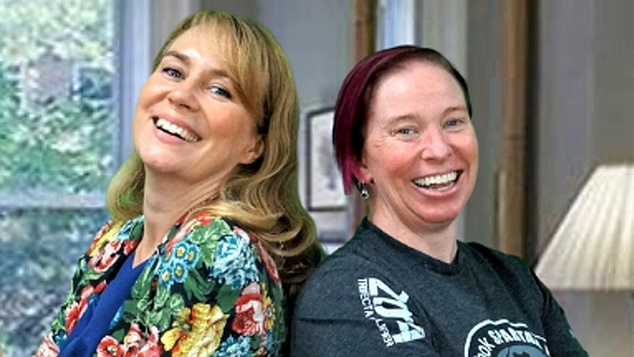 Olive is a slob and Florence is a snob – the classic play The Odd Couple is being brought to life with a female twist. 
Adapted by original playwright Neil Simon and directed by Simon James, it's the story of Florence who, after her marriage collapses, moves into her friend Olive's apartment. 
But with Olive the messy one and Florence a neat freak, they soon lock horns and try to run each other's lives.  
At the same, two Spanish brothers living in the same apartment block are keen for a date with their downstairs neighbours.   
The Odd Couple is being presented by Roleystone Theatre at the Don Russell Performing Arts Centre, as part of the 2023 Armadale Arts Festival. 
"The original production, which spawned a movie version with Walter Matthau and Jack Lemmon and TV series with Jack Klugman and Tony Randall, was about two male divorcees and their group of poker-playing male friends," James said.    
"The updated female version features six women in the main roles and refreshes the classic comedy, updating it and giving it a more contemporary feel. 
"Instead of poker, the women meet up for Trivial Pursuit nights and we discover each has their own story and thoughts about Florence moving in with Olive. 
"The female version seems to have more emotional depth to it and, although it is primarily a comedy, there are some very real moments of conflict, drama and warmth and understanding."  James said.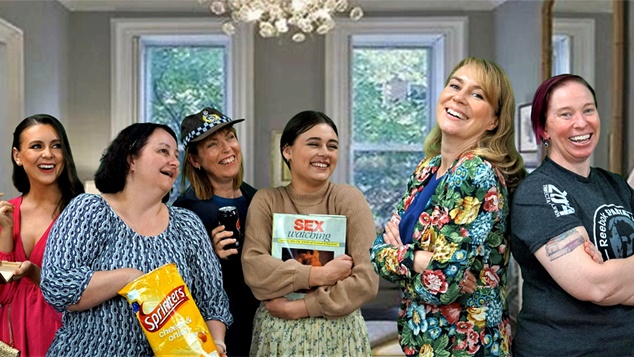 James has written and directed more than 50 plays and has worked with the Old Mill, Stirling and Hayman Theatres, ARENA, Canning Players, Theatre-go-round, Curtain Up Drama Group and Constable Care over the past 30 years while also appearing in numerous theatre-in-education productions.    
He has been named best director at the annual Dramafest for When Elvis Met Nixon and Chekov's The Bear and received a best set design Finley Award for The Miracle Worker. 
"I directed Jake's Women by Neil Simon at the Old Mill Theatre in 2008," James said. "I like the playwright's work because he skillfully blends lots of comedy with some touching human drama. 
"I enjoy directing scripts with good roles for women – Perth is full of talented female actors and it's great to encourage opportunities so they can sink their teeth into interesting characters of substance."    
The Odd Couple plays at 7.30pm April 28, 29, May 4, 5 and 6 with a 2pm matinee April 29. Get tickets now. The Don Russell Performing Arts Centre is at 13 Murdoch Road, Thornlie. 
Source: Media Release
---

You can support our work by subscribing to our Patreon
or contributing to our GoFundMe campaign.