RuPaul reveals he married his Australian beau in secret this year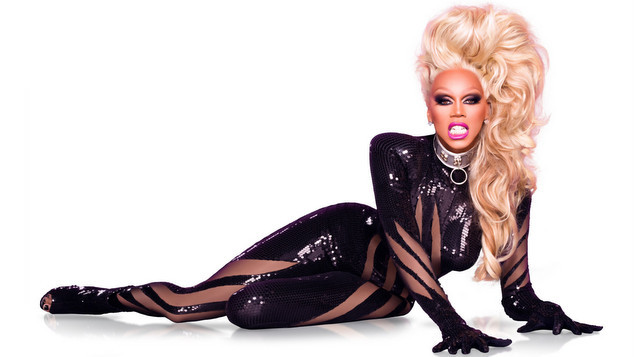 In a break from his typically private persona, RuPaul Charles has revealed on US television that he and his Australian partner got married earlier this year on their 23rd anniversary.
Speaking on Hollywood Today Live, Ru shared the exciting news of his marriage to Georges LeBar with his RuPaul's Drag Race co-judge Ross Mathews.
"I've never said this on television before… we are married," Charles said.
"I met him on the dance floor at [nightclub] Limelight in 1994 on his birthday. We got married this year on the anniversary of when we met."

Despite being the most well-known drag queen in the world, Charles said his partner does not care for show business in the slightest.
"Most of the time, he's on the ranch in Wyoming. He has a 60,000-acre ranch. It's in two states, it's in South Dakota, too. When I go there, I dress up in Western wear and nobody cares."
Ru goes on to say that Wyoming is the most isolated place in the world, but I think those of us in Western Australia would beg to differ.
Watch the interview with Hollywood Today Live below.