RuPaul's Drag Race contestant Gia Gunn comes out as trans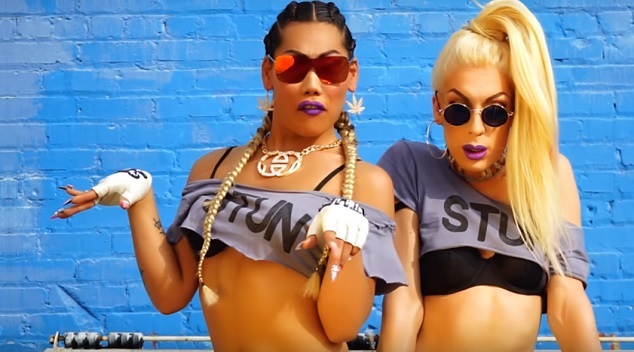 Former RuPaul's Drag Race Season 6 contestant Gia Gunn has revealed she identifies as female and a transgender woman on Instagram over the weekend.
Celebrating Transgender Day of Visibility, the drag performer shared her personal news with her fans and followers.
"I thought I would dedicate today in the spirit of being visible to share my transition with all of you," Gunn said in her Instagram video.
"I have been on hormone replacement therapy for about a year and I identify as female and I am indeed transgender."
Gunn thanks those who have supported her during this time and hoped she could provide support for others who might be struggling.
"If you are in transition, or struggling with your gender identity, I want to hear from you in the comments and let's be visible!"
Gunn joins fellow RuPaul's Drag Race alums Sonique, Monica Beverly Hillz, Carmen Carrera, Stacy Layne Matthews and Kenya Michaels who revealed their trans* identities after casting – and Peppermint, who is currently competing on Season 9 as the first openly trans contestant to enter the competition.