RuPaul's Drag Race teases Season 9 RuVeal on Instagram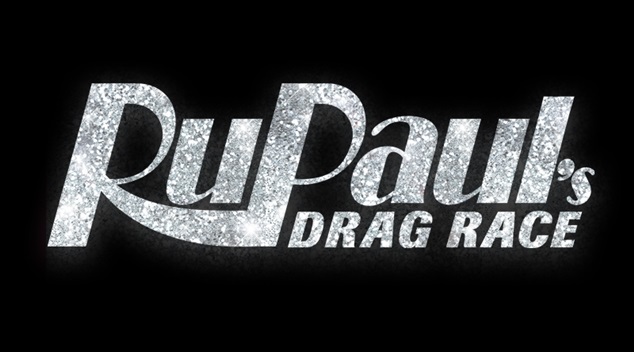 After a long wait for thirsty fans, RuPaul's Drag Race has finally begun to give viewers a taste of the upcoming ninth season of the long-running competition on social media.
The team will be releasing teasers using the shows Instagram story hinting at the identity of each of this year's contestants in the lead up to the big #RuVeal later in February.

Devotees of the show on Reddit believe they have already determined the cast, as in previous years, by investigating which queens were absent from social media during filming of Season 9 back in 2016. Many fans also believe there will be a returning contestant this year, continuing Shangela Laquifa Wadley's Season 3 legacy.
The announcement coincides with RuPaul's tweet that she will be releasing a new album later this week.
OIP Staff