Samoa bans 'Rocketman' because it has depictions of gay sex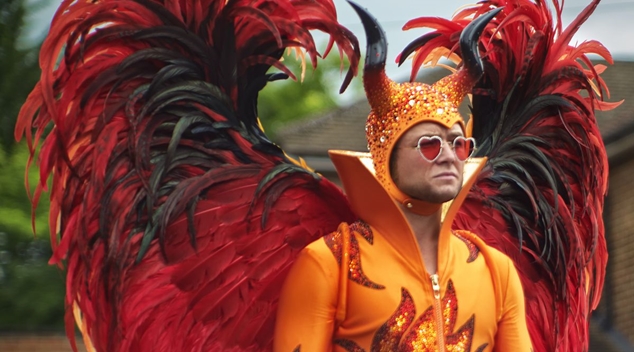 The pacific nation Samoa have banned the film Rocketman from screening because it has scenes involving homosexuality. The film had been screening but has now been pulled from cinemas.
Samoa's principal censor Leiataua Niuapu Leiataualesa said his office was simply abiding by the Film Control Act of 1978.
"We're concerned with the cultural values and also the Christian beliefs here in Samoa — it's not appropriate for public viewing," he said.
Under Samoa's film classification guide, films that include explicit sexual activity, explicit sexual violence, promotion of drugs or offence to religions are subject to bans.
When Bohemian Rhapsody the biopic about Queen singer Freddie Mercury screened in Samoa it was heavily edited to remove any references to the singer's sexuality and his HIV status.
The decision has been criticised in Samoa, a nation which has a high level of acceptance towards people who are transgender, but still has stigma and discrimination against same-sex relationships.
Samoan society is widely accepting of fa'afafines, people who are raised as a different gender to their birth gender.
President of the Samoa Fa'afafine Association Su'a Alex Su'a told The Guardian that the censorship was "discriminatory after the board banned film on the basis that it does not follow "Christian values".
While Tuisina Ymania Brown, co-secretary general of the International LGBTI Association, said the decision was example of selective morality.
"You cannot censor what is open, fa'afafines are a celebrated part of our community. This is a selective morality issue."
The film was edited for Russian audiences removing references to homosexuality, a move which drew criticism from Elton John.
OIP Staff
---