Scarlett Johannson criticised for taking on transgender role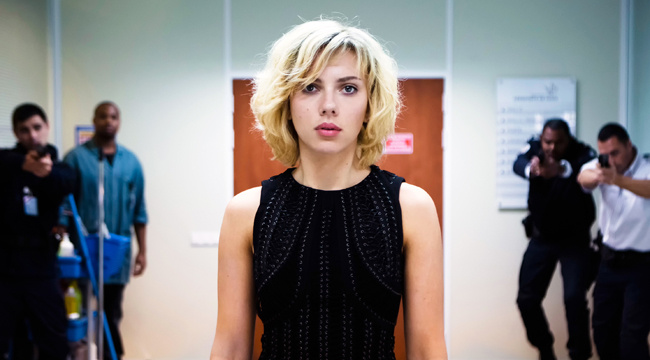 Actor Scarlett Johansson has been criticised for taking on a transgender role. Johansson has been cast in the upcoming film Rub & Tug where she will play a transgender man.
Representatives for the actor however have brushed off the criticism saying "Tell them that they can be directed to Jeffrey Tambor, Jared Leto, and Felicity Huffman's reps for comment" listing many well known actors who have played transgender characters.
Jeffrey Tambor who received an Emmy award for his portrayal of Maura Pfefferman in the TV series Transparent famously said he hoped that he would be the last cis-gender actor to be receiving an award for playing a transgender character.
In Rub & Tug Johansson is expected to play real life massage player Dante 'Tex ' Gill, who has been described as a trans-masculine crime boss.
Debate over whether it is appropriate for Johansson to take on the role has raised the question if the real life Gill should be considered to be transgender.
In the 1970's Gill dressed as a man, wore sideburns and asked to be referred to by male pronouns, but did not by all accounts undergo gender reassignment surgery. Gill controlled most of the illegal massage palour business in the city of Pittsburg and several attempts were made on their life.
Gill was sentenced to 13 years in prison for tax evasion in the 1980's and was released in 1987, before passing away at the age of 72.
Johansson and director Rupert Sanders previously collaborated on the 2017 film Ghost in the Shell. That film saw the actor being criticised for taking on a role that was originally written as a Japanese woman.
OIP Staff, Image: Scarlett Johansson in the film Lucy.  
---