School accused of forcing gay students to read the bible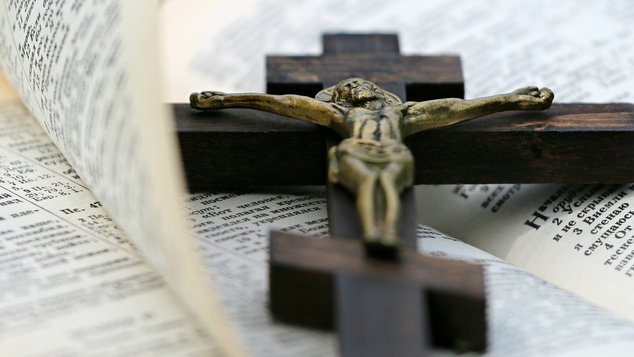 A school district in Oregon, USA, has been accused of forcing LGBTIQ students to read the bible as a punishment.
It's just one of several areas of discrimination against LGBTIQ students that has been raised by the state's Education Department.
Earlier this year the Oregon Education Department wrote to the North Bend school disctrict which covers a coastal community in southern Oregon and raised concern abut a variety of incidents.
Among them reports that a students are forced to read the bible as a punishment, that a teacher had told students that same sex marriage was the equivalent to marrying a dog, and that homosexuality is a choice. The school district has also been accused of failing to take action against homophobic bullying.
The Education Department said in its letter to the school district that it appeared the students had been discriminated against.
"There is substantial evidence to support the allegation that the district subjected LGBTQ students to separate or different rules of behavior, sanctions, or other treatment," the letter said.
The school district has denied the accusation and will defend the practices at a hearing later this month.
Source: CNN
---

Tags: homophobic bullying