Sean Hayes Saves the World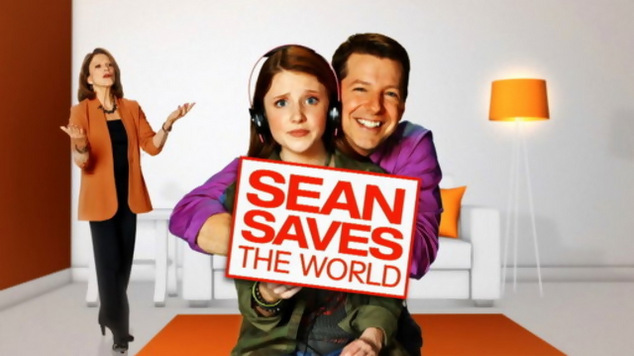 Sean Hayes is set to make a return to being a series regular on television later this year with the launch of his new show 'Sean Saves the World'. Hayes plays a single divorced gay father whose 14 year old daughter comes to live with him. Hayes faces the challenge of balancing his parenting with his job and presumably his love life.
Since 'Will and Grace' wrapped after eight seasons in 2006, and Hayes bid farewell to his popular character Jack McFarland, the actor has been busy on both TV and the stage. He's had guest appearances on 'Thirty Rock', 'Portlandia' and 'Parks and Recreation'. Hayes is also an executive producer on the hit show 'Hot In Cleavland'. This year he made an appearance in three episodes of the TV show 'Smash'.  He also spent some time on Broadway, gaining a Tony nomination for his leading role in the revival of the musical 'Promises, Promises'.
Take a look at the new show below, what do you think?