See who 'You Can't Ask That' have lined up for some tough questions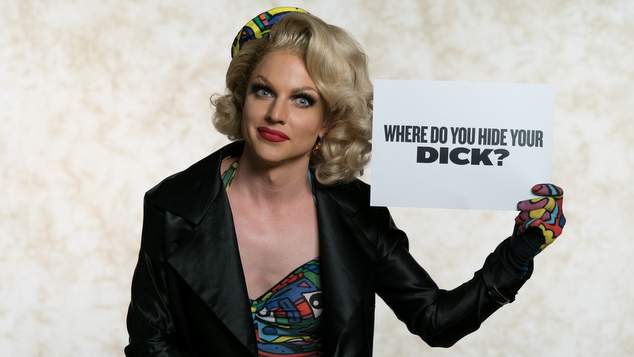 The ABC's popular series You Can't Ask That is back for a third season with some familiar faces sitting down in front of the camera to answer the questions people desperately want to ask.
"Do you want to kill me?" "Aren't you just a fame whore?" "Where do you hide your dick?" "What's it like watching the love of your life get pounded?" "How much did you lie?" "What batshit crazy things did they make you do?" "Has it completely ruined your life?" are just some of the questions put forth in the new series.
The award winning show asks misunderstood, misjudged, or marginalised Australians the awkward, inappropriate, or uncomfortable questions you've always wanted to know the answers to but have always been afraid to ask.
The new 8×30 minute series will air from Wednesday 11 July at 9pm on ABC, with all episodes available on ABC iview after the premiere.
The third series of the original ABC format features the first-person voices of survivors of sexual assault, ex-reality TV stars, former cult members, people with eating disorders, swingers, people living with schizophrenia, drag performers and priests.
By asking the tough questions and empowering interviewees to answer in their own words with conviction, candour and humour, the series offers searing insights into the lives of Australians whose stories are often dismissed.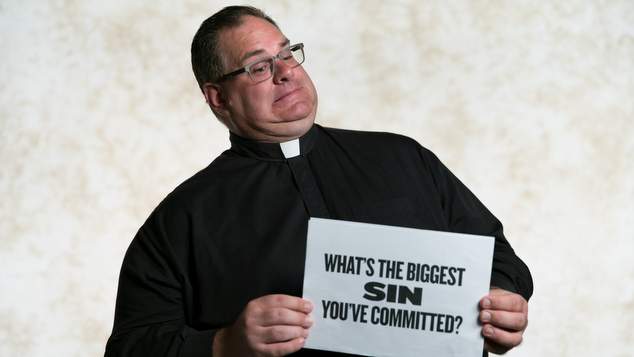 Guests in the new series include some well known Australians including drag queen superstar, Courtney Act; Bunbury's bum-dancing former Big Brother contestant, Sara-Marie Fedele; Anglican Church minister Chris Bedding; child sexual abuse survivor and advocate, Dr Stuart Kidd and former Geelong AFL player, James McLure, who now lives with schizophrenia.
Mark 9pm Wednesday 11th July in your diaries so you don't miss the fascinating show.
Want to find out more about the show? Read our 2017 interview with the show's co-creator Kirk Docker.
Source: Media Release
---