Senate votes down the marriage plebiscite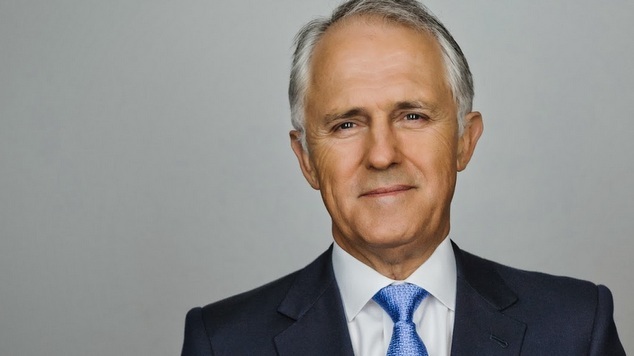 Prime Minister Malcolm Turnbull's plan to hold a plebiscite on marriage equality has been voted down in the senate.
The plan for national non-binding vote on marriage equality which was created in the dying days of Tony Abbott's reign as Prime Minister has come to an end with the bill being defeated with 29 votes to 33.
After 15 months of discussion and debate Australian is potentially no closer to closer to legislating for marriage equality despite polls showing overwhelming support among Australian voters.

Today's long debate in the senate saw many Senators from The Greens, Labor and the Nick Xenophon Team  outlined their opposition to the plebiscite.
The Greens Senator Janet Rice and Labor's Louise Pratt shared their personal stories that were filled with emotion.
While cross-bench senators including Jacqui Lambie, David Leyonhjelm and One Nation's Pauline Hanson and Malcolm Roberts voiced their opposition to marriage equality, few members of the Liberal party rose to advocate for their party's policy.
Attorney General George Brandis, who was the final speaker standing to voice support for the legislation, said many of the leaders of parties who opposed the plebiscite had at sometime supported the idea.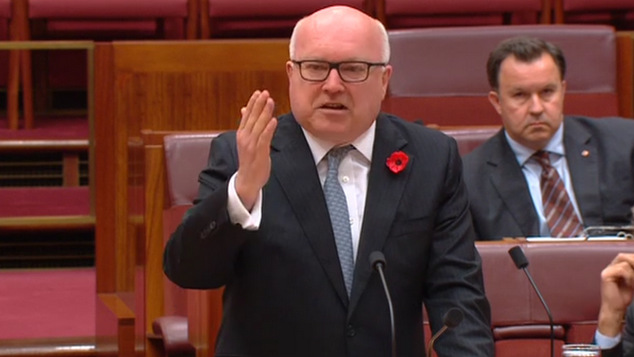 Senator Brandis said the government had taken the issue to the election and had planned to hold its election promise but the Labor party had 'played politics' with the issue.
The Attorney General said the Labor Party, The Greens and some of the cross-bench had conspired to stop the plebiscite and were playing politics with gay people's lives.
Senator Brandis said most of the arguments against the plebiscite did not stand up to scrutiny, except the concerns raised by Liberal Senator Dean Smith. Senator Brandis said those who opposed the plebiscite were examples of "sneering leftist elitism".
While most of the speaker's had spoken to a largely silent chamber, the speech from Senator Brandis drew loud heckling and interjections from the other side of the chamber.
Senator Brandis said those who opposed the plebiscite were delaying marriage equality for many years and it was something that would 'be on their heads'.
Several senators said the future for marriage equality now lay in the hands of the Prime Minister, with more than one calling on the PM to find a 'Plan B' to move the issue forward.
The Green's Nick McKim said it was time for Malcolm Turnbull to give a free vote to coalition members and address the issue via the parliament.
"I urge the Prime Minister… in fact, I beg the prime minister. Give your party a free vote." Senator McKim said.
OIP Staff