Senator Dean Smith asks if the pain of the postal survey was necessary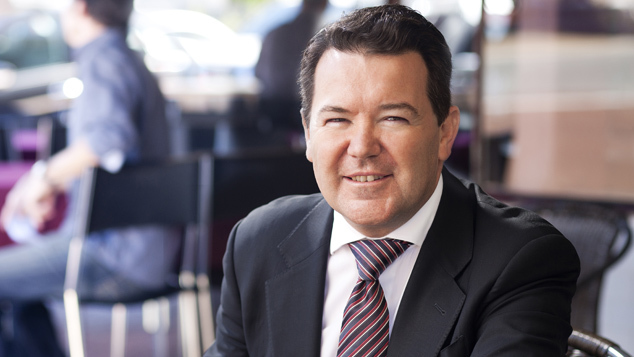 On the fifth anniversary of the results of the Marriage Postal Survey results being announced, Liberal senator Dean Smith has questioned if the process used to bring marriage equality to Australia was a good choice.
Speaking to the Canberra Times senator Smith said the moment when the results of the survey were released brought "tremendous relief" to Australia's LGBTIQA+ communities and those who campaigned for change.
"[But] the honest answer is that after five years, I'm not yet able to reconcile everything that occurred both publicly and privately," he said.
"When we reflect on how uncontroversial it's been since, was the pain that people were put under necessary?"
Senator Smith, who always opposed the plebiscite and postal survey proposals, said if the party were making the same decision today, he suspects they would opt for a parliamentary vote.
"[Conscience vote are an] astute political circuit breaker. It costs the community nothing. It saves people from having to be, consciously or unconsciously, involved in at times unpleasant discussions," he said.
"Ultimately, every member of parliament is held accountable for their decision. Whereas the plebiscite, I think unfairly, holds neighbour against neighbour accountable."
Fromer Liberal member Trent Zimmerman has also reflected on the fifth anniversary of the results being announced, echoing Senator Smith's sentiment that the postal survey was unnecessary.
Writing in The Guardian Zimmerman said he and other supporters of marriage equality were determined to break the impasse within coalition ranks, but he also believes a free vote would have been a better option.
"It was frankly ridiculous and offensive that it wasn't, when you look at the history of free votes." Zimmerman said.
OIP Staff
---

You can support our work by subscribing to our Patreon
or contributing to our GoFundMe campaign.